Porcelain skin and luscious locks are the fantasy of many women. It's not easy maintaining good skin and healthy hair with the amount of damage it is exposed to everyday. Women who are exposed to sunlight need constant remedies to fight the tan and the associated problems like pigmentation and fine lines as well as extensive damage to the skin. You don't need expensive creams and lotions to fight off the regular skin problems. Today we present some homemade beauty tips for fairness which you can use everyday easily in the comfort of your home and get fairer skin naturally. Since these methods are natural they will require regular use for a good period of time before any significant result, but it's always better to go the natural way, Right?
Homemade beauty Tips For Fairness:
For ages, women across the globe have turned to nature for their beauty problems. Nature has the solution to almost every skin problem and different cultures have carefully mastered the art of making the use of these god gifted ingredients. Here are some of the most known homemade beauty tips and tricks for fairness:
#1 Raw Papaya Mask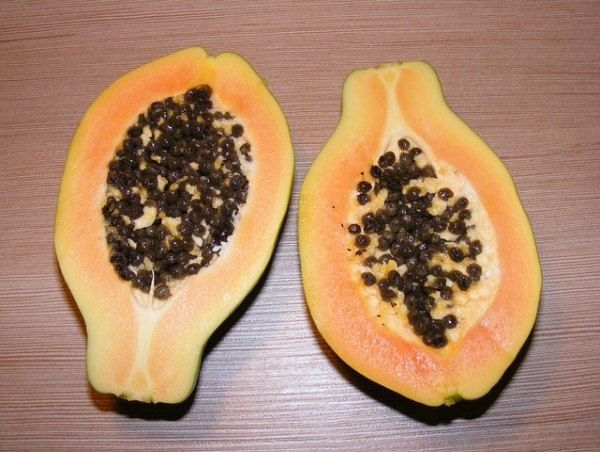 Did you know that Raw Papaya is great for your skin? It is really easy to use Raw Papaya for your fairness needs. You can get raw papaya and cut some small cubes from it. Then grind them into a paste and apply onto your skin. The pack should be left to dry for ten minutes and then rinsed off with cold water
This pack helps to make skin smooth. It also removes dead skin and dullness and moreover reduces the appearance of premature ageing.
#2 Tomato juice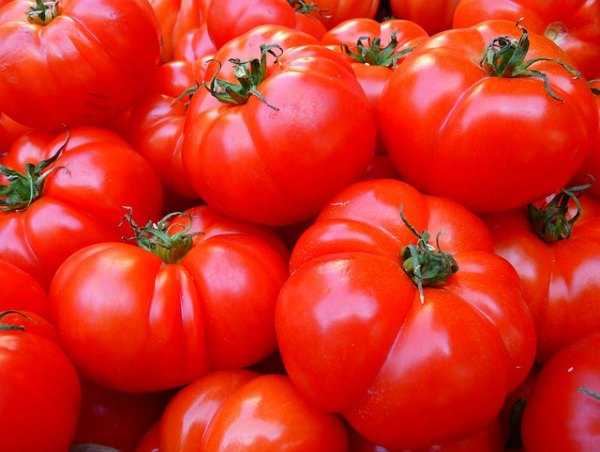 Tomato juice is one of the best ingredients to combat skin darkening or tanning. Tomato juice, when applied directly on skin may be a bit harsh so dilute it with a few drops of water. Alternatively use a few drops of lemon juice along with freshly squeezed tomato juice.
Using Tomato pulp or tomato juice as a face pack or skin treatment will result in healthy glowing skin. Continued use results in lightened spots and skin tone.
#3 Saffron and Cream / Malai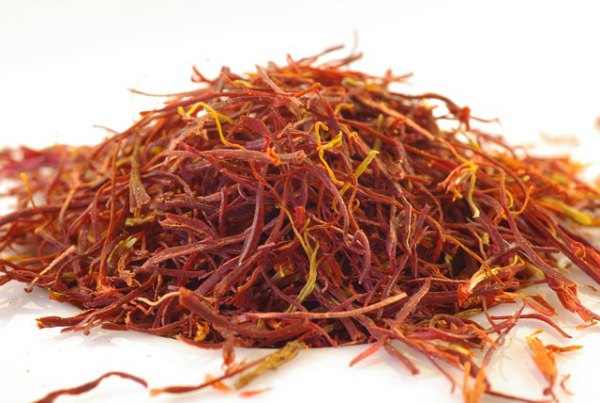 Homemade face packs have been popular in Eastern countries since ages and even today many women swear by them for their no-side effects and efficiency. Saffron is used by many brands as a component for fairness products and its effectiveness is already known. Now, you can use it to your benefit by using Saffron strands and Malai or Cream. Soak a few strands of Saffron in two to three tablespoons of malai or Milk Cream and keep it aside for a few hours. Later mix it well and then apply it all over face and neck. Wash off with cold water after half an hour to get radiant, supple and healthy skin.
Malai o Milk Cream is known to provide moisture to dry skin and help reduce signs of ageing. Milk cream along with saffron helps in lightening the skin tone and reducing the signs of ageing.
#4 Mint and Lemon face Pack

Mint juice is not only refreshing to your tummy but also helps to get you fairer skin. The pack made by mixing a bit of mint juice with lemon juice makes for a perfect exfoliating and fairness face pack. It is a great remedy to get fairer skin naturally as well as exfoliate the skin and minimize whiteheads.
#5 Papaya and Watermelon Pack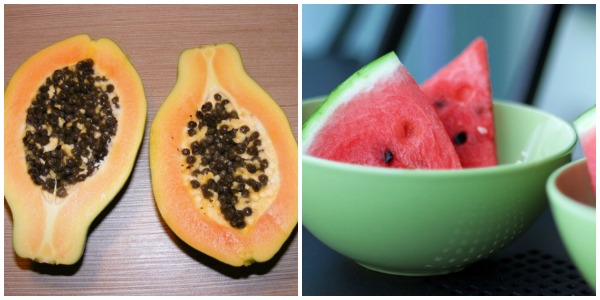 Who would have guessed these two delicious fruits can be great for your skin too? Yes, you have guessed it right – they are really great for your skin and can get your fairer looking skin easily. So next time you need a fast fairness pack mash up these two fruits in a blended and apply them directly onto your face. Keep them for a few minutes and rinse off with cold water. This pack especially works best for oily skin which suffers from excessive oil secretions.
#6 Fuller's Earth, Honey, Curd and Egg yolk Pack:
This pack is my personal favorite and does two jobs at once. This pack makes your skin look fresh and taut as well as lightens your skin tone instantly. For this homemade beauty tip to work perfectly mix a spoonful of fuller's earth with a spoons of curd, a spoon of honey as well as mix an egg yolk. Then mix the ingredients together and turn the pack in to a smooth consistency and then apply.
Using the pack every few days helps in removing stubborn tan and lightens skin with regular use.
#7 Almonds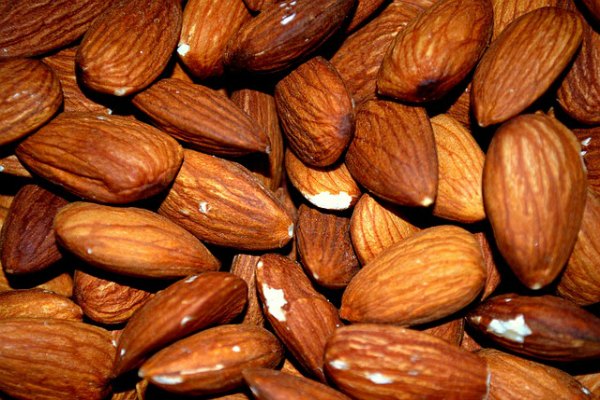 Almonds are really useful for fairness and you can easily make this Almond face pack overnight. Just soak in a few almonds in a bit of milk overnight. The next morning peel and grind them and apply it to your skin. Regular use will help you reveal fairer glowing skin.
#8 Potatoes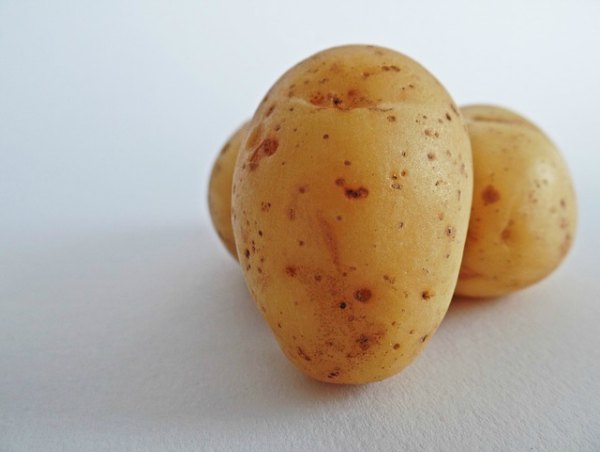 If you have tanned skin due to excessive sun exposure then you can use potatoes to help reduce the tan. Potatoes have natural bleach which is mild for the skin and does not irritate skin much. Cut up a potato in half and use the part to gently rub onto your skin. You can alternatively make potato juice and apply it all over the affected area rather than rubbing. Lave the juice on for twenty to thirty minutes before washing off.
With regular use Potato juice has been proved to lighten tanned skin naturally and give you fairer and healthy skin.
#9 Indian ubtans :
ubtans are age old beauty recipes which have been passed down from generations and are believed to work perfectly for our skin. These ubtans are natural and do not harm skin as they are made entirely with fresh fruits, dry fruits, oils, rose water etc. Here's a popular Ubtan recipe for you to try:
Take 2 teaspoons of cashew paste, 2 teaspoons of almond paste, 2 teaspoons of malai or Milk Cream, 2 teaspoons of pistachio, 2 teaspoon rose water, 2 teaspoon wheat germ oil, 1/3rd cup lentil paste and 1 teaspoon of chickpea flour. Mix all of these into a blender and mix until they turn into a smooth paste. Then use the paste onto your skin and use massaging motions to apply it onto the skin. Once the Ubtan is dry wash it off with cold water. Make this pack in a good quantity and store in the refrigerator and use for two to four days. Continuous use of this Ubtan gives fairer skin.
#10 Almond Oil, milk Powder and Lemon pack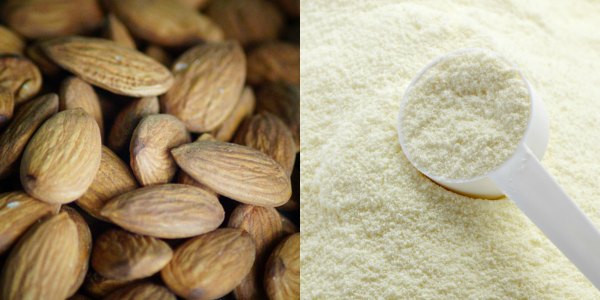 Almond oil gives supple and nourished skin and rejuvenates dull and aged skin -this we all know. But, did you know that applying a face pack made with milk powder, almond oil and lemon will help brighten and lighten your skin tone? We guess, you did not know.
Just mix 1 teaspoon of almond oil, 1 heaped teaspoon of milk powder and 1 teaspoon lemon juice in a glass bowl and make it into a smooth paste. Apply the paste onto your face and neck. After fifteen to twenty minutes the pack will dry up and you can wash it off with cold water. Using the pack twice a week will surely result in healthy and fairer skin in a very small period of time.
General Tips for fairness:
Here are some general tips for fairness, which will help any women achieve healthy skin and eventually fairer skin.
#1 Avoid staying in direct sunlight for long stretches and use your sun protections. Use umbrellas, hats, sunscreen etc. to keep skin away from the damage of UVA and UVB rays.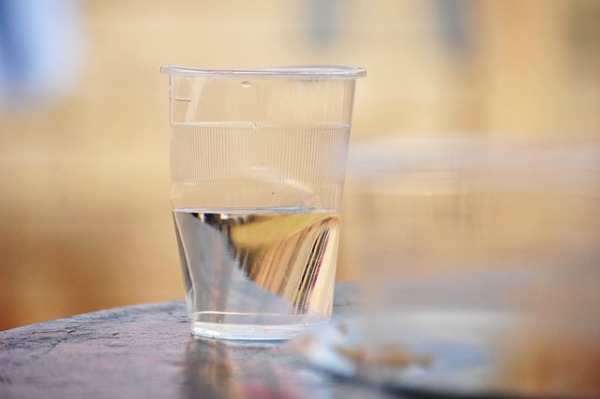 #2 You should drink lots of water. This tip is universally accepted and it is also necessary for your body to function properly. Drop in body fluids not only result in dullness of skin, but also make your organs work poorly. So drink at least 8 glasses of water. Water keeps your skin looking plump and healthy, which in turn makes you look younger.
#3 Choose Skincare products wisely: It is important that you choose your skincare products wisely. Don't fall into false claims by major brands and pick excessively overpriced creams and lotions. Fairness creams mostly contain harmful chemicals that will in the long run hurt your skin. So, it is wise to turn to natural method to get fairer skin.
#4 Not everyone will have porcelain skin and it is a truth we all have to accept. Rather than trying out every cream and tricks available try to embrace your natural skin color and take proper care of it. Soon enough you will see that your skin is looking healthier and younger – which is what all of us desire.
#5 You should follow Cleansing Toning moisturizing properly to avoid any skincare problems. Choose the products according to your skin tone and always consult with the Sales Representative or Dermatologist about what you should choose. Healthy skin is always beautiful skin.
#6 Remove Makeup before going to bed and never sleep with makeup on. This is also a strict rule which everyone should follow. Do not sleep with makeup on even if it's late at night and you're too tired. Keep makeup removing wipes and towels handy near your bed stand and wipe the makeup clean before your doze off. Makeup left overnight not only clogs pores and crates acne, but can cause premature ageing/
So these were our list of homemade beauty tips for fairness, we hope you will benefit from these simple tips and tricks. No matter what, always believe you are beautiful and keep a smile on your face.