Hair styling has become a popular even among teenagers and today women have started giving more effort to make their hair look presentable as well . hair stylists have become more important their counterparts a decade ago . Every look showcased today features a different hairstyle . A woman can sport so many different hairstyles with varied hair length . Today we will present some Hair Styling tips for women of all ages so that your  hair can look it's best with minimum efforts :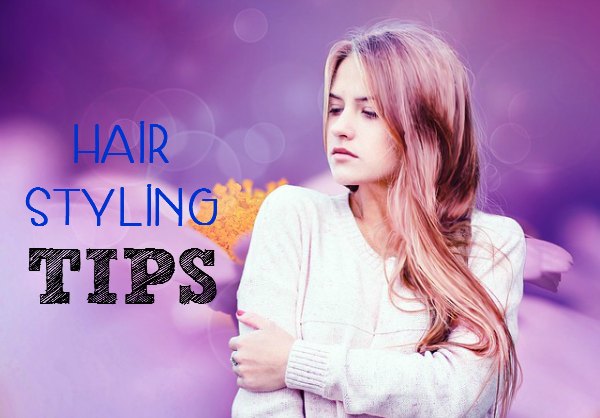 Hair Styling Tips:
Here are some of the basic hair styling tips for every woman.
#1 Healthy Hair :
It's important that your hair is healthy naturally , otherwise no hairstyle will look good on you. For healthy hair you must have a good lifestyle. It's necessary that your body gets all the nutrients, vitamins and minerals from your daily food.
#2 Don't Straighten or use Curler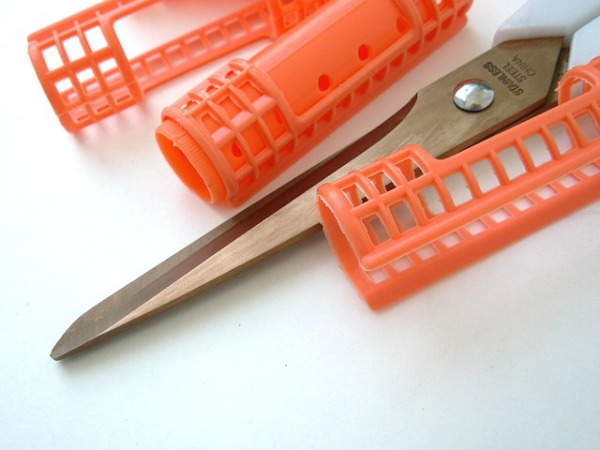 Heat damages our hair and it happens even if you use a heat protecting spray, so use your stylers rarely to get the best effect. For the health of your hair , keep the heat at a minimum and don't expose hair to direct heat . If you use blow driers then use them once in a while so that you don't keep damaging your hair everyday.
#3 Get Curls without curling in sections
You can get sexy beach waves or simple curls on your long hair if you braid your hair and the use your hair straightener to simply make the curling process fast. This styling tip makes curling an easy process. To start section your hair into three to four braids and then go over the braids using a straightener.
#4 Coloring your Hair :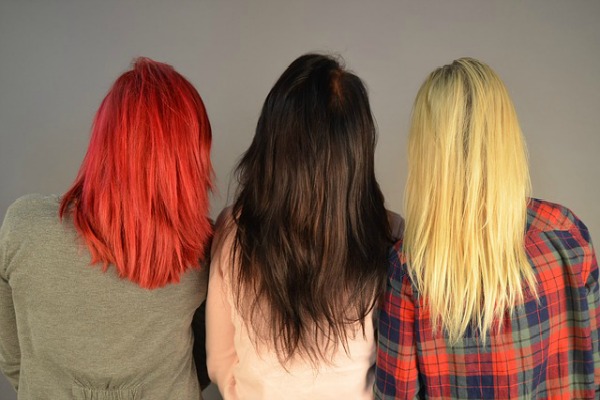 We all know how a hair color can totally change your looks and make you look even more pretty . if you have light-colored hair and want to make them darker , it's easy to get some semi permanent colors from reputed brands and dye your hair at home. if you have dark hair and want to lighten it, you must bleach your hair and give it a lighter tone. There's also the option to ombre dye your hair, so that you can get a Darker to lighter tone in your hair.  While choosing hair colors look for brands which provide added nourishment like a post dyeing serum or gloss to protect your hair. You must know that dyeing your hair will damage it , so it is advisable you indulge in dyes sparingly. If you still want to dye your hair , you can always use Herbal Dye like Henna to color your hair. It's natural and moreover, it's good for your hair too.
#5 Use Styling Products Sparingly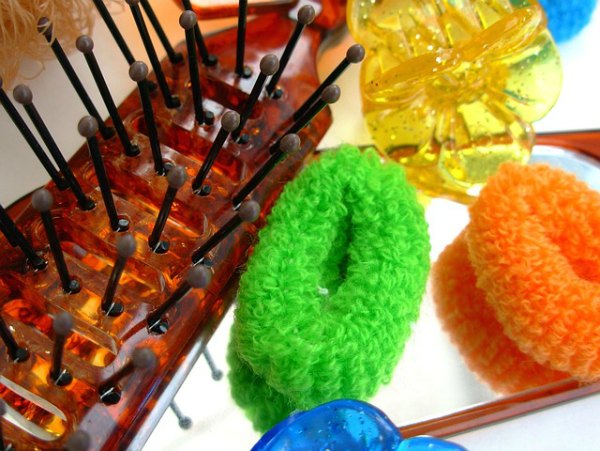 We all want gorgeous and manageable hair, but it's also a fact that too much of styling will eventually weaken our hair. Too much styling products are harmful for your hair and will damage it and cause hair fall. Styling products build up on the hair and scalp and might cause hair fall. It's wise to keep all the hair wax, gels and sprays at a minimum and use them occasionally.
#6 Make a Braid :
Braiding is a simple hair style , yet there are many different versions of how one can braid. The most popular braid remains the Regular braid or pigtail but there are many different braids that have gained popularity. Dutch and French braids have seen many interpretations and there are many more types of braids, like Waterfall braid, rope braid, ladder braid, lace braid, fishtail braid and so many more. Decide upon a style which seems nice to you. Rremember that you will need to practice to make the braiding easier so keep at it. See some youTube videos and learn how to do the braids and try on your own. Ask your sister/ mother or best friend to help you in the process. you can also use small strands of wool or plain rope to practice before you get perfect.
#7 Use Your Straightener to Make Curls: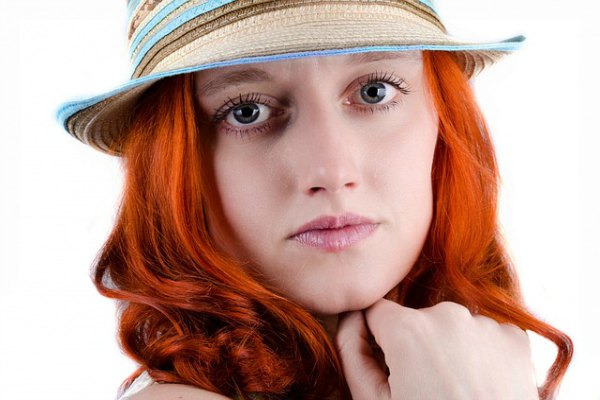 If you don't have a curling tong don't worry because you can use your existing straightening iron to create big bouncy curls. Take a strand of hair and wrap it a few times around the straightening iron and start your iron on high or medium heat. After about 15 to 20 seconds turn off the heat and you will have bouncy curls.
#8 Add Volume:
If you want to add volume, wash your hair or dampen it with water thoroughly. Then use a volumising spray on your hair. Then use downward heat and roll your hair upwards. This is a nice trick to get instant volume. But if you have time you can leave a volumising gel overnight and wear a shower cap or put your hair in a bun. Next morning, you can blast your hair with your blowdrier and then open your hair.
#9 Don't style too often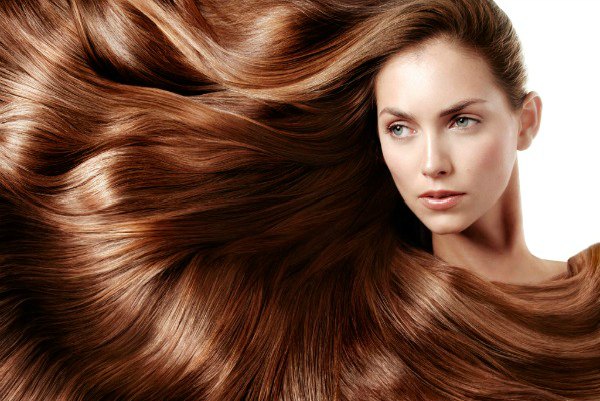 We know hair styling might seem like the best way to dress up your hair but let your locks rest a few times a week. You will see hair damage as well as hair fall if you pull your hair back tightly in buns or high ponytails. With regular styling like braiding or being tied tightly the hair roots tend to become weak and ultimately cause hair fall.
#10 Keep Frizz Away For Better looking Hair :
Curly or Wavy hair will typically face frizz problems often so it's necessary that you keep your hair nourished . Healthy hair is easy to style and creates lesser problems while styling. To keep a check on your hair keep your hair nourished with oils and conditioners on a regular interval . You can use anti fizz sprays to keep your hair in perfect shape for a special event.
So these were out hair styling tips. We hope you will find it useful and our tips will help you fight off some of your daily hair styling problems. hairstyles are really easy to achieve if one knows the technique and is ready to keep trying . There are many hairstyles you can do, just keep practising it until you get it perfect.