Long, lustrous hair locks add oodles of charm and charisma to any woman's personality, there is not an ounce of doubt about that. Not every one of us can afford to have hair like Rapunzel but there are definitely some little things that we can do for our hair to maintain their health and shine!! haircare does not mean specing hours on Treating and Pampering hair or even spending thousands on the latest haircare products. You can take care of your hair without too much hassle. Read on below to learn some healthy hair tips and tricks to get beautiful hair.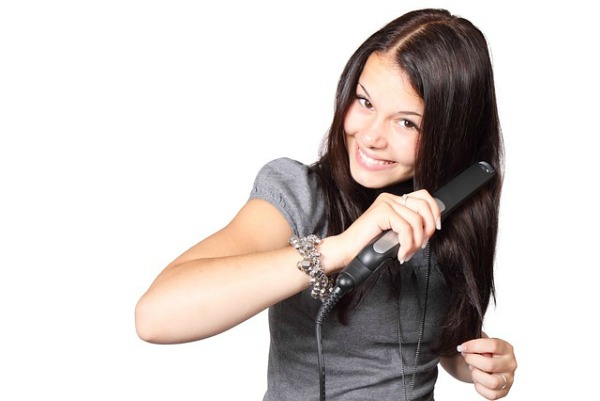 Healthy hair Tips :

here are some Healthy hair tips that will come handy for all women. These are some of the Hair care tips every girl should follow:
#1 While you are outdoors, always make an effort to protect your hair from dirt, direct sun exposure and pollution by covering them up with a duppatta, a scarf or a hat. Covering up your hair reduces UV damage to your hair and also reduces dirt build up in your scalp.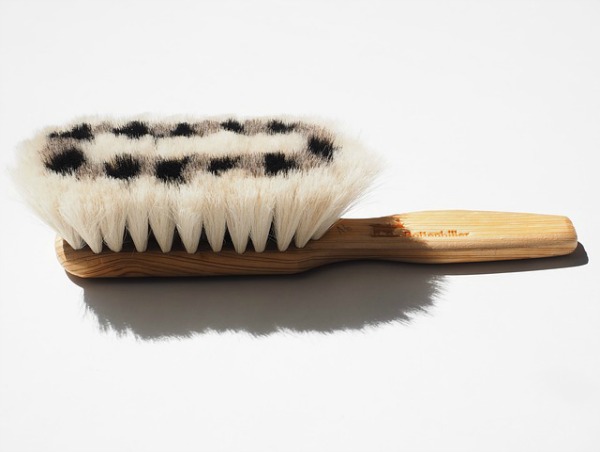 #2 While your hair is wet, it needs to be dealt with very carefully. Wet hair strands are quite delicate and susceptible to breakage and damage, if treated harshly. While you are shampooing, do not be too harsh to your hair. Use a good amount of water and massage the shampoo onto your scalp and strands gently. Do not brush or comb your hair immediately post wash. Let it air dry first. Also, avoid using hot water for washing your hair go for cool or luke warm water, as hot water leads to dryness in your hair.
#3 Never skip your conditioner as skipping this essential hair care step can lead to frizzy, unmanageable hair. Spread your conditioner evenly onto your hair strands by combing through conditioned hair. The conditioner is not to be applied on the scalp. It is only to be used along the length of your hair. Start applying the conditioner at least 2 inches away from your scalp. The purpose of conditioning is to lock in the moisture and close the hair cuticles.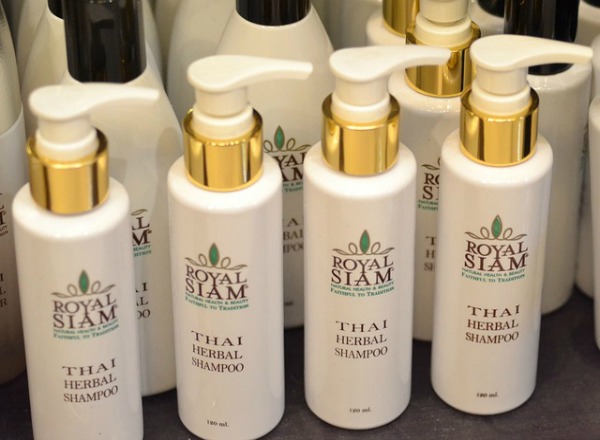 #4 As far as possible try to couple the shampoo and conditioner from the same brand and choose the right shampoo for your hair type. The composition of the product for different hair type is different and you will see better results if you pick the right product. Also, ladies with dry hair are not supposed to wash your hair too often you may use a shampoo twice a week. People with oily scalp should wash their hair every alternate day.
#5 Ditch the hair dryers unless you are in an undoubted, absolute need. Hair dryers tend to strip off the natural moisture from your hair and make them frizzy and damaged. Use a towel to gently soak excess moisture from your hair followed by air drying.
#6 Try to limit the use of hair curlers, crimpers. While using styling tools, which should again be limited to special occasions only, you must always use a heat protectant over your hair strands to avoid damage from heat and manipulation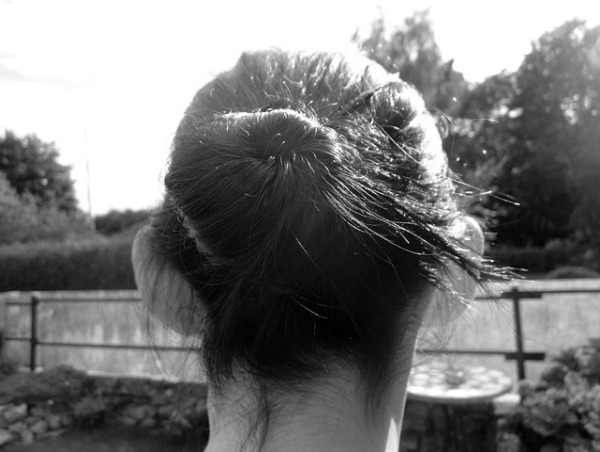 #7 Do not tie your hair too tight in buns and ponytails as it is one of the lesser known causes of hair breakage due to stress at the roots.
#8 Do not let your hair loose while sleeping as this would increase the frizz and tangling in your hair and it will be a mess the next morning. Instead, loosely braid your hair, preferably a side braid.
#9 Switch your cotton pillow covers with satin ones for reduces friction.
#10 Go for a warm oil hair massage at least once in a week to rehydrate your hair strands and stimulate the blood circulation in your scalp. Warm oil is able to penetrate well into your hair strands. This leads to your hair getting healthy inside out. Look out for oils rich in vitamin E and other antioxidants to prevent premature greying of hair. A few oils you can choose from are Almond oil, castor oil and olive oil. After warm oil or hair spa, always try to steam your hair or at least wrap a towel dipped and then wrung in warm water. The warmth allows the oils to seep in deeper into your hair strands and improve the texture of your hair.
Tips For Healthy hair :
# 11 Avoid back combing or teasing your hair to make your hair puffs. Although, teasing adds a lot of volume to your hair puff, it damages your hair a lot, texture wise and leads t a lot of tangling.
#12 Invest in a good quality clarifying shampoo and use it once a month which helps you get rid of all the product build up in your hair and scalp. If you want to make your own clarifying shampoo, add some baking soda to your regular shampoo and massage this mix over your scalp and hair. This would also remove all the excess sebum and product residues from your scalp and allow your scalp to gain maximum nourishment from the oils and hair packs you use. It works the same way, clean up works for your face. You would also notice that your scalp gets less greasy over the next few days.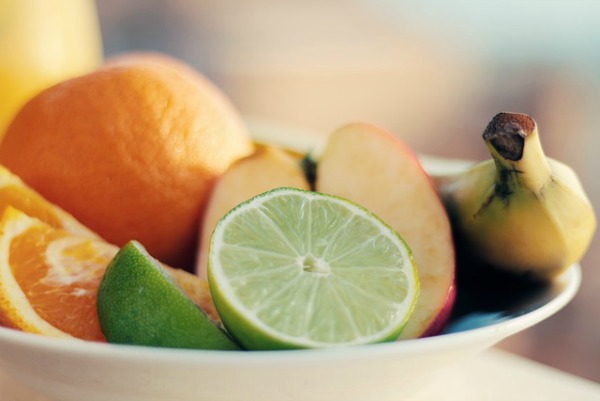 #13. Try to increase your intake of fresh, seasonal fruits, veggies and nuts to get a natural luster in your hair. Increasing intake of protein in form of milk, milk products, eggs, fish and pulses also reflects in your hair as smoother texture and more shine.
#14. You can boost the natural shine of your hair by using water containing apple cider vinegar and lemon essential oil as the last rinse post shampooing. This hair rinse can be made in less than
#15 Instead of using a hair spray to set your hair style that is loaded with lots of chemicals, try a do it yourself setting spray by mixing 1 tablespoon of gelatin with water. Gelatin hardens a bit to help you retain your hair style for longer.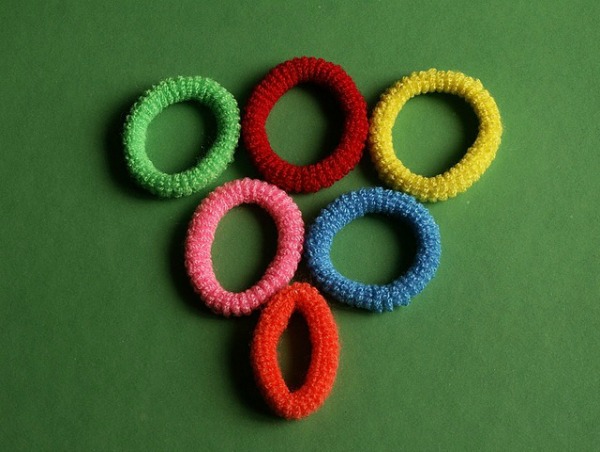 #16 Always tie your hair using scrunchies and try not to use poor quality hair ties as they damage your hair unknowingly.
#17 Go for trimming every 6 Months to get rid of dead ends this would in fact help in better hair growth.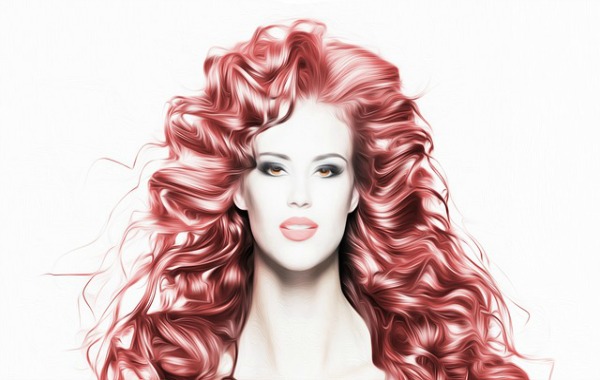 #18 To boost the colour of your hair, prepare a hair mask by mixing some coffee granules with your hair conditioner. Apply this across the length of hair. This can be done once in every 40 days or so.
#19 A great way to distribute your scalp's natural oils throughout your hair is by brushing your hair using a brush with natural bristles.
#20As far as possible go for organic hair care products and stag from sulphate and paraben laden shampoos and conditioners.
#21 If you are not a fan of oils then you may try squeezing out some vitamin E capsules and rubbing the content on the roots of your hair. Vitamin E is rich in antioxidants which prevent premature graying of your hair. If you have scalp acne, then you must avoid this.
#22 Another home remedy that you can try for soft and manageable hair is to apply some freshly extracted bottle gourd juice. Let this juice stay on your hair nearly 20 To 25 minutes and then wash off using mild shampoo.
#23 To avoid too much tangling of hair of hair you may mix a little honey with your regular conditioner. Apply this mixture on your wet hair and run through a vb. Rinse thoroughly.
Hair Tips : Homemade hair packs for silky, shiny hair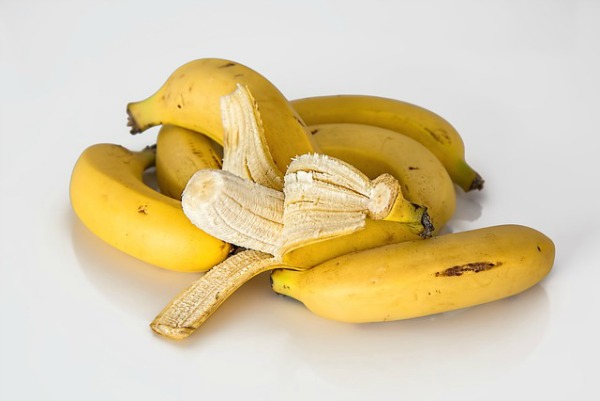 Did you know there are many ingredients right in your kitchen that can be used to make many different types of hair masks to solve multiple hair related problems like dullness, dryness, hair breakage and dandruff. Read below to know more…
Mash a banana and add honey to it. Use this hair pack for 30 minutes or so and follow with a mild shampoo and conditioner. Your hair will grow baby soft.
Mix olive oil, honey and mayonnaise. This hair pack would soften your hair and add lots of shine to your crowning beauty.
To fight premature greying of hair, make a hair pack by mixing equal quantities of Amla powder, shikakai powder and henna powder. Apply this for a couple of hours to make your hair black and shiny.
Mash some soaked methi dana or fenugreek seeds in water. These seeds need to be soaked overnight. Use a grinder to make a paste out to it by mixing with curd.
mix some coconut oil with pure organic honey. This hair pack helps in strengthening your hair.
Mix a little olive oil in egg yolk and use this hair treatment for half an hour each weekend to get superb results. Your hair will grow much stronger and shinier.
Rub in some beer onto your hair strands and let it stay for 20 minutes. It smells a bit funny but makes your hair look smooth as silk and super duper shiny.
Hope, you got to know about some interesting hair care tips and mask recipes to get smooth, shiny and problem free scalp and hair.