Hair loss is a very common problem and women, as well as men suffer from it. Hair fall can be caused by many different factors and most of them can be treated with a little care. hair fall is common with women and everyone has hair fall daily. if you have seen hair fall which is limited to a few strands then you can be happy – as that is considered normal hair fall. but if you've seen massive hair fall and thinning of hair then you can try these Home remedies for hair loss.
Home Remedies For hair loss: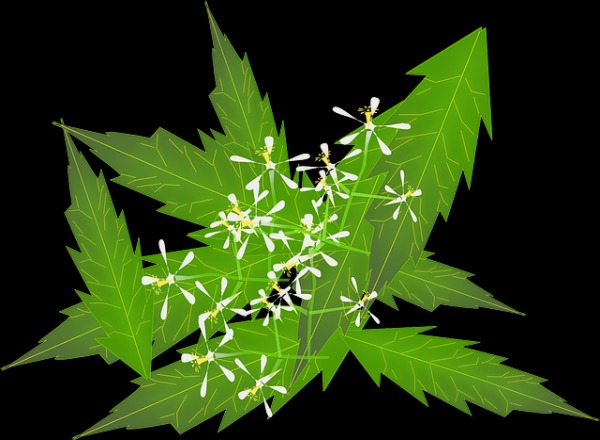 There are many home remedies for hair loss which can be done with handy kitchen ingredients . But before we discuss the Home Remedies for hair loss , we must discuss the causes of Hair fall . hair fall can happen due to many reasons and before you treat your hair fall at home, you must find out the  reason behind such hair fall. Here's some of the main reasons of hair fall, discussed briefly .
hair loss Reasons or Cause of Hair fall is different for different people but here are few of the most common Reasons of Hair fall.
Heredity : genetically caused hair fall of androgenetic alopecia happens due to your genes . If your family has a history of early hair fall or alopecia then your hair fall might be due to your Hereditary reasons.
Pregnancy : If you are pregnant or have just become a mother , then you might see a good amount of hair fall. This is due to the extreme stress and trauma of childbirth .
Styling : if you style your hair everyday with styling tools, heat tools or use styling products on hair then, you can see hair fall . Not only styling but coloring hair is also a reason why most women suffer from hair fall post coloring. Tying hair back in tight buns or Ponytails is also a reason why many face hair fall due to styling.
Diet : If you have a poor diet or o not take proteins, vitamins or minerals daily then your body will slowly become weak. A weak body starts to preserve protein in case of a deficiency in protein intake and this can make you lose lots of hair. We need lots of amino acids and fatty acids which are necessary for healthy hair. with time our body's ability to absorb the nutrients weakens and thus hair fall is seen . It is necessary to have a healthy diet rich of Vitamins, Minerals and proteins. Also keep in mind that you consume the needed minimum amount of Iron in your diet .
Stress : Physical or mental stress can cause hair loss . Stress can be due to a sudden illness, pregnancy, workload or change of sleeping patterns etc.
Medications : Some medications lead to hair fall like asthma, anti depressant, cholesterol, heart mediations etc may lead to hair fall.
Illness: if you have been ill for a while or have been diagnosed with severe illness , expect a growth in your hair fall. When our body goes into a state of shock from the illness, more and more hair start to fall due to the stress and shock . You can also get hair fall due to PCOS.
Vitamin B Deficiency : Vitamin B is necessary for good hair health. If you have a Vitamin B deficiency , it is quite natural for you to witness hair fall. Increase your amount of Vitamin B intake to get luscious hair .
Excessive Vitamin A intake : if you have been taking Vitamin A too much then it can be a reason why you've been suffering from hair fall.
Weight Loss : If you've suddenly lost a lot of weight then this could trigger a hair fall . When our body loses weight the Brain signals the body to conserve all the protein and stop supplying it to the hair. Which makes more and more hair fall at a rapid rate.
Home Remedies For Hair Loss :
Here's some of the most effective Home remedies for hair loss :
Aloe Vera :
Aloe Vera is a great effective treatment for many skin and digestion problems. But did you know, that you can also use Aloe Vera Juice for hair loss? If you have an aloe vera tree from which you can get fresh Aloe vera juice or gel then that will be the best. Apply the gel directly onto your hair and wash off after a few hours.
Massgae With oil :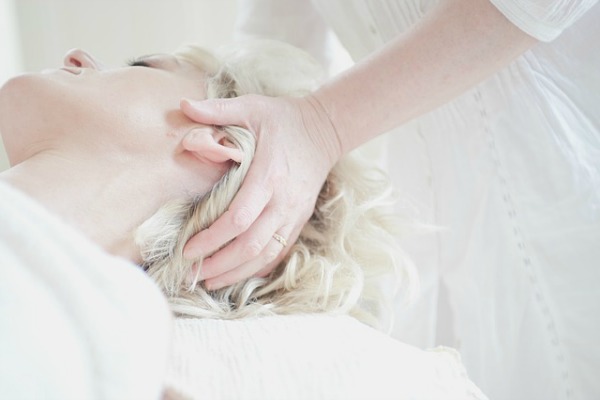 Oil massage is one of the best ways to take care of your hair. Massaging your hair with oil is a sure shot way of boosting the blood flow in your scalp, which in turn helps you to get better hair and less hair fall. The choice of hair oil is up to you but most women prefer Coconut oil. Use unrefined , unprocessed raw coconut oil on your hair to massage your scalp and hair. Jojoba oil, mustard oil, lavender oil as well as almond and castor oil are great for hair.
Yogurt :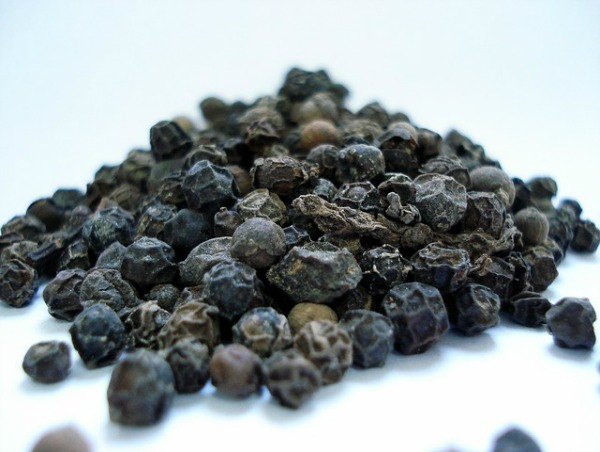 yogurt or curd is really good for your hair and will surely minimise your hair fall. You can make your own curd at home and use it , or use preservative free full fat yogurt and mix it with honey . Use this mixture as a hair pack and apply liberally on your hair.
You can also use yogurt with black pepper and use the pack on your hair. Both of these packs nourish hair and are really great for your hair health. A healthy hair is less prone to hair fall .
Neem :
From many years Neem has been used in Indian Ayurvedic treatments. The astringent property of the neem is considered as a beneficial feature of this herb. It has been used in many age-old preparations and still many people use it to prevent fungal or skin problems as well as hair problems.
You can use a bunch of neem leaves and boil them in a pot of water . keep boiling the water till it reduces to its half quantity. use the water on your scalp and see how it will diminish the extra oils and keep your hair healthy. you can use this technique two times a week for best results .
We hope these home remedies will surely help you reduce your hair fall. Keep your hair healthy and reduce hair fall by maintaining good health, having adequate amounts of protein daily, taking Vitamins and minerals and overall maintaining good health. if you have a stressful job or are stressed or under trauma, don't worry too much , as for most stress or trauma related hair fall , hairs grow back naturally. But if you see hair fall at an alarming rate do contact a hair specialist.