Glowing flawless skin and luscious long hair is every women's top wish , but it seems quite impossible to achieve. Some women are lucky to be born with great skin and hair genetically but for most women , their own skin lacks glow and fells dull. But incorporating some small changes in your lifestyle can help you get a glowing skin , and you can try fruits to rejuvenate your skin from within as well as from outside. So today we present the list of 9 Fruits for Glowing and Healthy skin that you will love :
Fruits for Glowing Skin :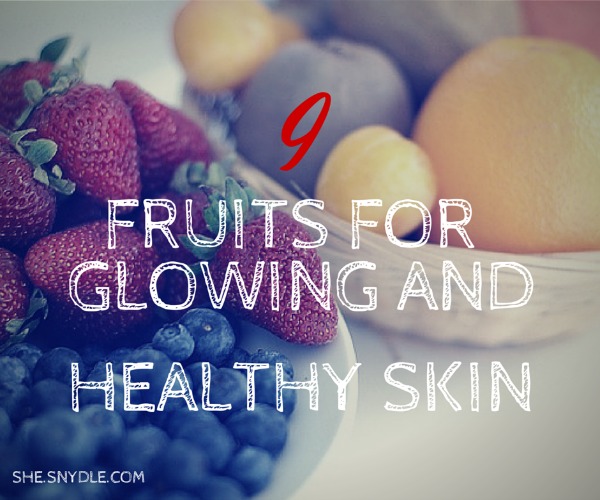 Apples :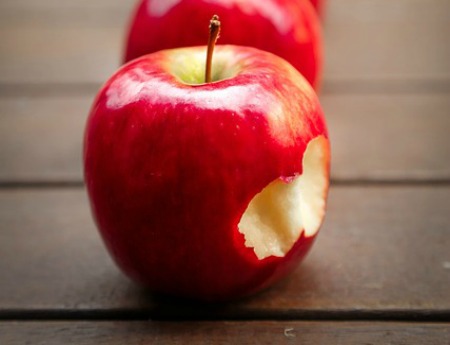 There is a saying that 'An apple a day, keeps the doctor away' and it is believed that Apples are really beneficial for your health. Apples are rich in antioxidants and help give you glowing skin. Regular consumption of apples give you healthy skin. It will improve your acne, help lessen the notability of fine lines and make skin look healthier. It also helps to keep your bowel movement normal and using apple juice for your face will help give glowing results. For a hydrating face mask you can mix two tablespoon of apple juice with a teaspoon of honey and apply on face. Wait till the mask dries off and then wash off with normal water.
Papaya :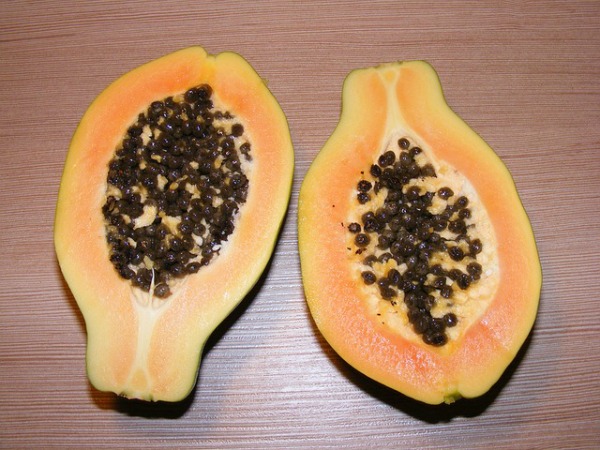 papaya is a very beneficial fruit and it can help you get glowing skin. Mashed raw papaya pulp when used as a face mask gives glowing skin afterwards.  You can take 1/4th of a Ripe papaya and cut it up in small pieces. then add a tablespoon of honey and a teaspoon of lemon to it and blend well using a Mixer. Or just mix well in a bowl . Apply this mixture for twenty to thirty minutes and wash off with Water.
Strawberries :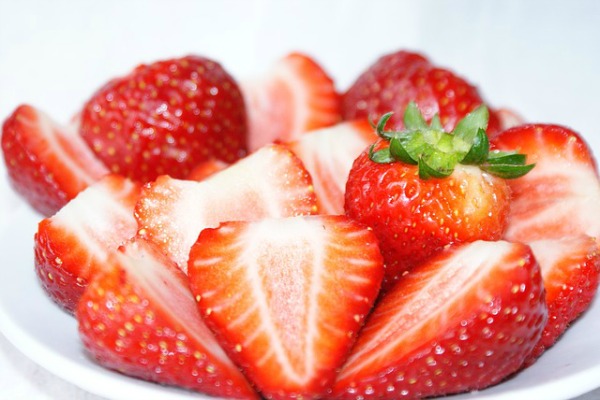 Strawberries contain malic acid which has whitening or skin lightening properties. You can make your skin glowing by incorporating strawberries into your diet. Also you can use it externally on your face. What you need to so is squash a few strawberries and add a teaspoon of honey and a teaspoon of yogurt to this and mix.  You can apply this mixture and wash it off after fifteen to twenty minutes
Beetroot: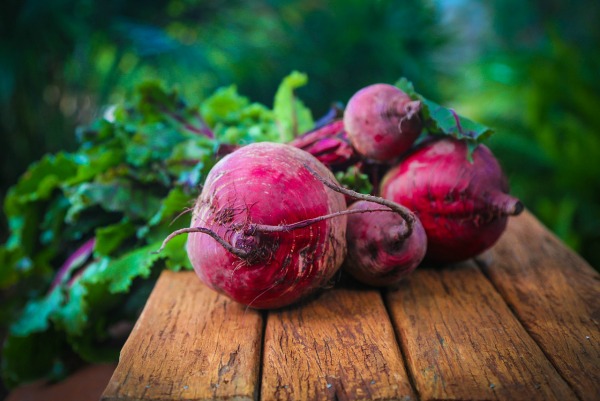 Beetroot is said to contain good amounts of Antioxidants and these anti oxidants are necessary to keep your skin glowing from within. You can also use beetroot to make your lips look pink . Just rub a beetroot on your lips and the juice of it will help tint your lips . You can also use Beetroot juice to make your own natural lip tint. beetroot have good quantity of Antioxidants which make your skin look younger when consumed at a regular interval. Also it's necessary that you have boiled beetroot or cooked beetroot, since it's difficult to digest on its own.
Lemon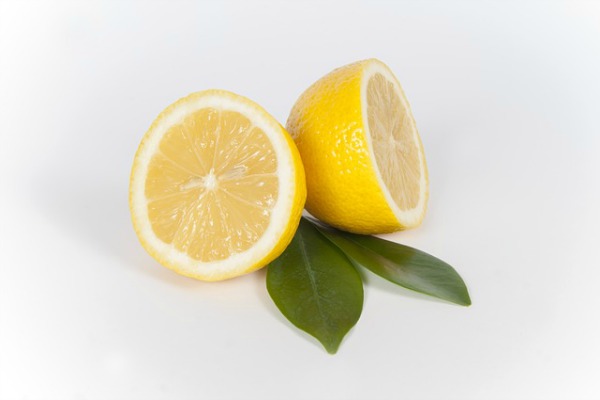 Lemon has been part of the Indian household since ages and it has been used to make skin lighter since few  has been believed to help in lightening the skin tone. Lemon packs in Vitamin C which is great for your body , skin and nails. if you want a Glow from within try having lemon juice with a teaspoon of honey in Warm water. You must have this first thing in the morning while you have an empty stomach. This helps in keeping your stomach feeling good, aides in speeding up metabolism, and gives you a glow from within. Use lemon and sugar to remove dead skin and lighten dark skin patches like elbows and knees.
Mango :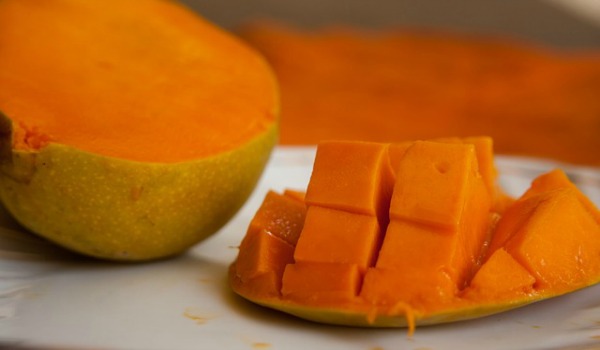 Mango is considered as the king of Fruits in India but it got its name not because of its exotic taste, but the high amount of antioxidants and benefits it gives . Mangoes are rich in antioxidants and help your skin stay younger looking and wrinkle free longer.
Bananas :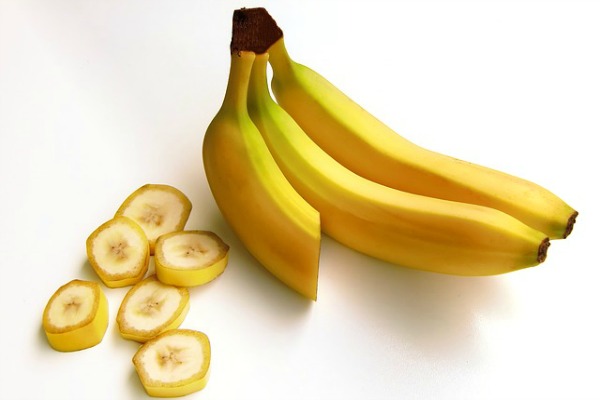 Bananas are rich in antioxidants and particularly contain Vitamin A, B and E . This healthy fruit can be consumed daily or used to enhance your glow from outside too. You can use it by mixing a teaspoon of honey with one mashed banana and applying it all over your face.  bananas are really good for health as they are rich in fiber , potassium and magnesium. This fruit also helps to boost your blood circulation from within.
 Kiwi :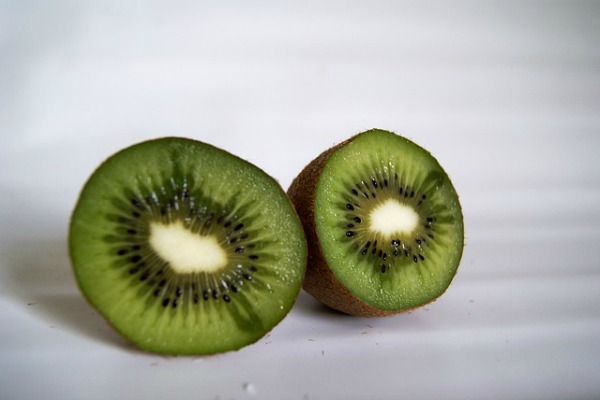 Kiwi or Chinese Gooseberry is delicious to eat , as well as nutritionally very potent. It has so much antioxidants , nutrients and vitamins which make it a perfect fruit to consume on a daily basis. Kiwis have high amounts of Vitamin C giving it the potential to keep skin looking healthy and  slow down ageing process. It fights acne, helps reduce free radicals and boosts cell regeneration process. Do you need more reasons to love this fruit ?
Watermelon :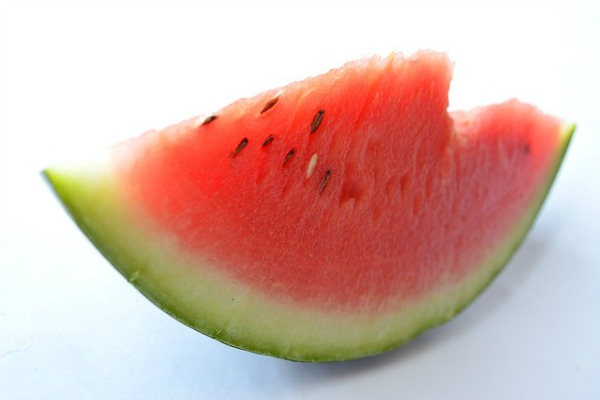 Summers are never the same without some delicious Watermelons , but what if we told you , cyou can get lots of beauty benefits from Watermelons? being rich in antioxidants and vitamins , watermelons help in keeping skin hydrated, control free radicals and reduce visibility of skin pores.
So as you see, Fruits for Glowing skin is not impossible . with regular consumption and an overall healthy lifestyle fruits can help you get a glowing skin from within. include one or two fruits a day to keep your skin younger , hydrated and add to your health as well. Also use fruit pulps and juices for facials  .  So what fruit are you having today ?