Believe it or not, gaining weight requires just as much efforts as losing weight, sometimes even more. This is because you need to do this the right way or you'll end up gaining weight in all the wrong places. By 'the right way', I mean eating the right foods, doing the right exercises and following a healthy regime. Now listed below are some ways that will help you gain weight fast. Also I've mentioned some of the foods that will help you gain weight in a healthy way. Now you might think that's not much of an important step but trust me when I say this, if you gain weight by eating junk foods, you'll end up chubby and lazy. So without further ado, let's get started.
Gain Weight Fast :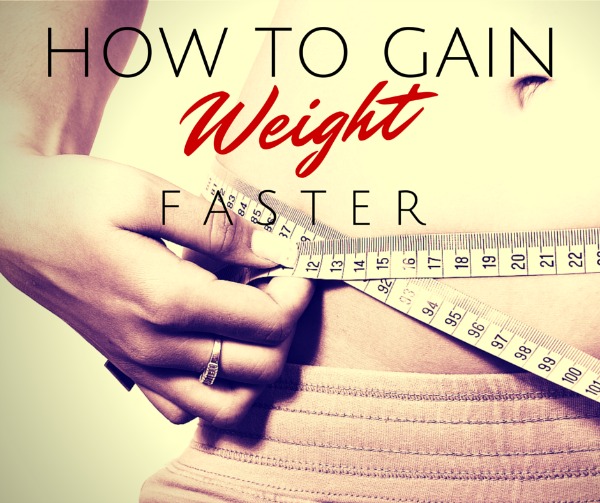 Healthy Calories–
Now chips, cookies and ice-cream may look like the easiest way to gain weight but you're headed in the wrong direction. No doubt these foods will help you put on weight but they'll also leave you plump and lethargic. So if you want to put on a 'healthy weight', snack on natural foods that are packed with calories.
Exercise–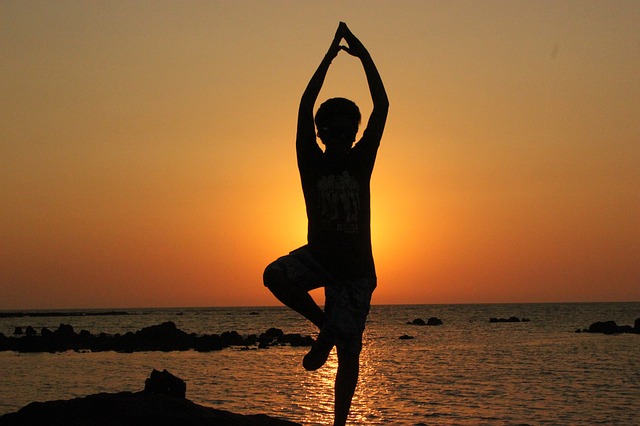 Exercise,yes, you read that right. The right exercises will definitely help you gain weight. There are a number of lifting and weight training programs that you can enroll to or you can also start off from home. I'd suggest going slow in the beginning if you're not used to intense training. Just make sure to load up on protein while you're under a weight training program.
Protein–
Include foods that are high in calories. High protein foods will let you maintain your energy as well as gain weight. Foods such as peanut butter, avocados, oils, nuts, dried fruits etc. are high on protein and regular intakes of these foods will let you put on a 'healthy weight'.
Healthy Snacking–
Now if you're craving junk food, try and substitute those foods with a healthier option. For instance you can make yourself a sandwich at home with whole wheat breads and bagels will not only suppress your craving but will also keep you full. You can also have pasta as it is a rich source of calories but whenever possible, look for whole wheat pasta. See even if you are looking for foods that'll help you put on weight; refined flour is always unhealthy for you.
Eat Up-
Now that I don't mean spending the whole day eating. See if you want to gain weight eat frequently. Don't eat a lot of food at a time. Instead break it down to smaller meals spread out evenly throughout the day. Don't include junk food in your meals. Eat high protein foods.
Eliminate Soda–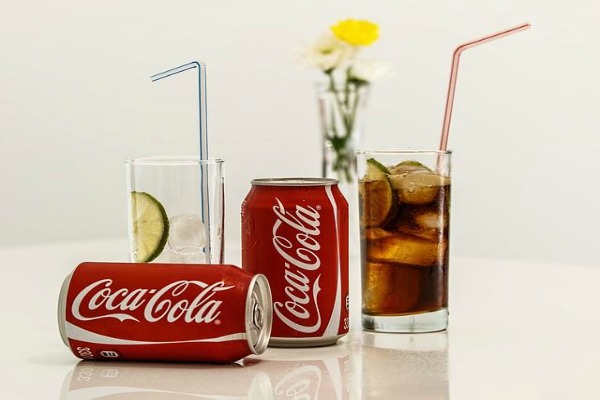 Instead of hooking with carbonated drinks; indulge on milk shakes and smoothies. They taste absolutely delicious and also are protein rich. They'll not only help you gain weight but also provide energy to your body.
Sleep–
You need to give your body rest for a minimum of 7-8 hours for maximum weight gain. You'll feel like you're doing nothing, but while you're sleeping your body is building muscle. So it's extremely important to give your body the time to gain.
Compound Exercise–
You need to focus on compound exercises such as squats, lunges, pull-ups, chin-ups, weight lifts etc. These exercises use muscles while performing. Concentrate on lifting weights. They'll help you the most.
Healthy Snacking–
If you feel hungry in between meals, snack on high calorie healthy foods. Instead of stocking up on chocolate and wafers, fill your shelves with protein bars, granola, dry fruits etc. They'll keep you full until your next meal.
Foods that'll help you gain weight faster: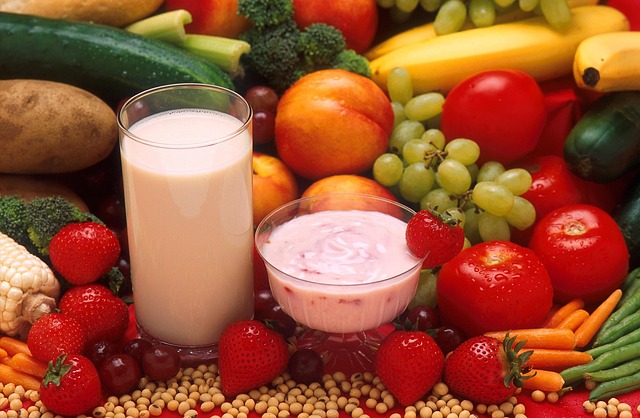 Choosing a Diet plan for losing weight is tough and it's even more so , when you're charting a Diet to gain weight  . You might get confused as to what to eat to gain weight, but follow these simple tips to know how to gain healthy weight and keep it.
Red Meat–
Include lean meat in your diet. Look for pieces with more fatty cuts. And as it also contains proteins and iron, it'll also keep you energized throughout the day. But as meat is rich in cholesterol, you shouldn't eat it more than few times a week.
Real Peanut Butter–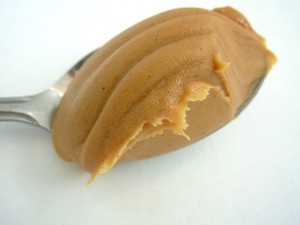 By 'real', I mean natural peanut butter without all the preservatives and sugar. Peanut butter has proteins, folate, magnesium, and Vitamin E & Vitamin B3. Also there are 100 calories in tablespoon of peanut butter. So try to include it in your breakfast. You can eat it as a dip, or topping or some even like it mixed with oatmeal.
Whole fat milk–
Now dairy is contains a lot of healthy calories. And if you substitute skim milk will whole fat milk; it'll definitely make a difference. Just use whole fat milk with cereals, oatmeal, or just have a glass of milk. If you like milk with coffee, add cream instead. Now Girls Who love Ice cream have another reason to have Ice cream , so you know how to gain weight for girls.
Fruits–
You might think fruits won't make much of a difference but you're wrong. You just need to pick the right fruits. Fruits such as mango, papaya, banana, pineapple are loaded with natural sugars and they'll give your body a great deal of energy. And if you don't like to eat fruits right away, blend them with whole fat milk to make a lip smacking smoothie. Now that's even better. It's easy to gain weight and here's how to gain weight for women using some delicious and healthy fruits.
Avocados–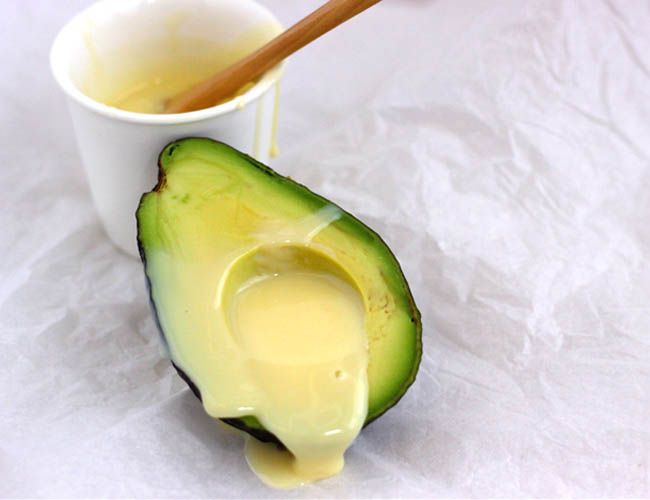 When you're underweight you might be asking yourself, how can i gain weight ? We have a great solution for you – Avocados. They are loaded with healthy calories. Avocados are also good for your mental health. Try including them in your diet; you'll definitely feel a difference. You can eat Avocados as a dip (evergreen guacamole recipe), or as a topping on sandwiches. Any way you like, just eat it.
Granola–
the natural granola with no refined sugars is a great breakfast idea. It'll keep you up and runny all day. Just look out for natural granola. You can also make your own. Just combine some whole grain cereals, nuts, dried fruits and seeds. You can eat it with peanut butter or yogurt.Other than being super healthy; they're also handy for days you're running late.
Whole Wheat Bread and Bagels–
Breads are a good source of calories. And breads such as Bagels contain more calories than thin breads. So include breads in your diet. You can have it as a snack. But just look out for whole wheat breads. You don't want your body to load up on carbs. Ditch the cardio.
Tips for gaining weight faster: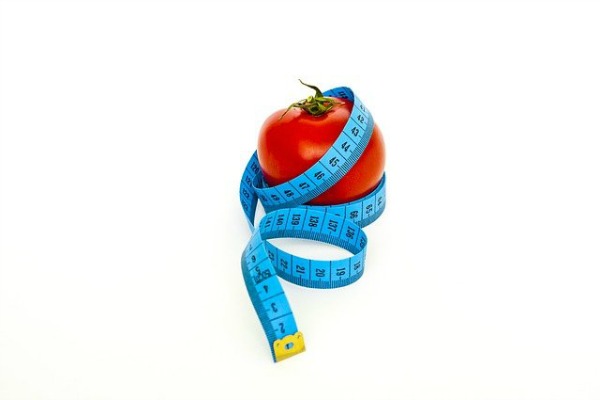 If you've started the weight training, make sure to keep your body hydrated at all times.
Always stretch your body before you start with your weight training. Now a muscle injury is the last thing anyone wants.
If you're including breads and bagels in your diet or even pasta, look for whole wheat options. White bread or refined flour contains very little nutritional value.
Include smoothies with cream or yogurt as a base in your diet more often.
When I say healthy food, it doesn't means salads and veggies. As healthy as they are, but they won't help you lose weight. So include foods that are high in calories and eat often.
Set a goal and stick to it. Be consistent while following your routine. Make sure to fulfill your daily calorific needs. This is the best way to gain weight.
Fool your body. Remember if you're not used to eating much, try to eat while watching TV. Unknowingly you'll eat more than you usually do. Before you realize you're full, you already would've eaten the right amount.
Count your calories if you're a hard gainer. If you're burning more calories than you're consuming, you won't gain weight. So keep a track of your calorie intake.
Don't hold yourself back. If you have an urge to eat something, just go and get it. You will surely find your own ways to gain weight .
Include bananas and eggs in your breakfast for a kick start to your day. Consume more dairy products.
Don't load up on sodas and aerated drinks thinking you'll gain weight faster. You'll just end up looking puffy.
If you're new at lifting and weight training, get an instructor. Don't start off on your own. You don't want to injure yourself.
Don't drink water in between your meals. You don't want to ruin your appetite.
Don't do cardio if you're trying to gain. Running long distances is not going to help if you're trying to grow muscle.
Be consistent, follow a routine. Don't skip meals. No matter how busy you are, take out the time to feed yourself. It's okay if you skip the workout a day or two, but never skip your meals.
If you fear you'll put on fat along with muscle, cut back on carbs. If you're just starting to gain weight, you can include carbs. But if you don't want fat on your body, skip the pasta and bread from your diet.
If you're starting to gain weight, don't stop just yet or you'll go back down. So just follow a routine, workout every other day.
Hope these tips helped. But you'll never know until you follow them religiously. So go out there, eat plenty and eventually you'll start to gain weight. But these things don't happen overnight. So the most important thing to do while trying to gain weight is being patient with your body. Some people are just hard gainers. So don't lose hope, gradually you see a difference in your body. Just Eat, Exercise, sleep Repeat!
Good Luck!