Parties are the best time to showcase your beauty and look like a million bucks. To look their best , many women take help from professional makeup artists and spend thousands for these sessions. But we have some  Party Makeup Tips to help you get that professional make up look , with the makeup items you have at your vanity .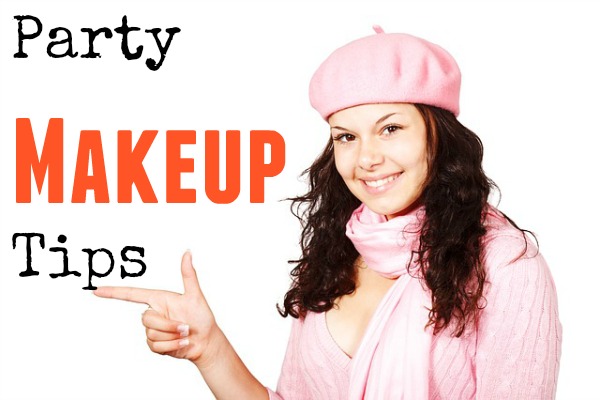 Party Makeup Tips :
#1 Assess What Look You Want :
First of all , while doing your makeup on your own please make a mental note , how you would like to dress up for the special day. If it's a day party, it's best to keep the look simple and light. If it's a night-time party look , then you can look glamorous and go for a more intense look.  If it's a theme party check makeup looks which will flatter the theme.
#2 Check Your Dress/ Costume for the Party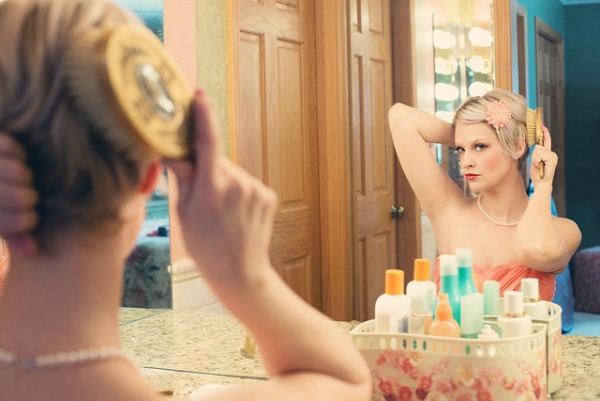 If you want to dress perfectly for the occassion , your makeup should complement your dress. The perfect makeup should not be too loud or too simple or it will not go well. If you're not really sure about what you should wear to the party check some inspirations online. Keep in mind to select an inspiration or look which matches your dress color/ style, your skin tone and eye color. This will make the look effortless. For a pale skin tone, too much loud makeup will look bad , whilst for a dark skin tone pale shades will make you look unnatural.
#3 Choose your Base Product
At a party, you're bound to stay for a good few hours and also get many pictures clicked. So it's best if you choose your base product with care. Always choose a base product without SPF protection for a night-time event where you will be subjected to flash photography. Most foundations with SPF protection give a Whitish cast on the face making you look ghastly. For a daytime event, where you know there will not be flash photography like a summer party or beach party use SPF foundation. Always match your foundation with your face as well as neck, otherwise they look different and two toned.
#4 Long Wearing Makeup
If you're going for a party which will continue for a good few hours , then always choose makeup items which are long wearing. Long wearing makeup items like foundations, lipsticks, blushes and eyeshadow will help you stay put without constant touch ups.
#5 Waterproof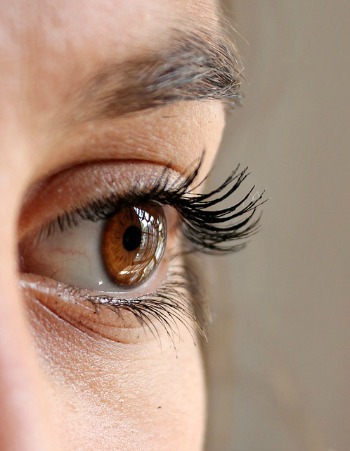 If you're going for a party where you suspect you're going to get wet, or if the weather is sweaty then always use water proof makeup . You will definitely want your mascara to ruin your whole makeup. Same goes for liners and kohls. Choose brands which have waterproof liners and smudge proof kohls.
Starting off with Party Makeup :
The first and most important Party Makeup Tip is to have your Base Makeup done perfectly. Just like a well-built house needs a strong base to carry its weight, a complete makeup look needs a good base makeup to look great . For a perfect base makeup , first apply a face primer to make your skin imperfection less prominent. A face primer helps to make your face a smoother canvas for the next layers of makeup.
Foundation
For a party you will need a better coverage to hide imperfection and give your skin an even toned look. Look out for a good full or medium coverage foundation . Use your preferred form of foundation, like Mousse, liquid or powder . Blend all of the harsh lines well with a foundation and stippling brush. Don't forget to apply the foundation evenly to your neck to make it look natural. Never select a shade lighter as it looks very unnatural .
Set your base with a translucent powder rather than a colored compact as it will help you keep your foundation settled yet give a dewy finish.
Eye Makeup :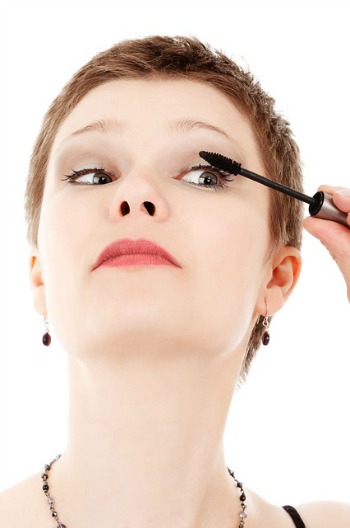 Always start your eye makeup with an eye primer . An eye primer helps to keep your lids less oily , also helps the eye shadows to look brighter and better . If you do not have an eye primer with you , use a matte foundation or a white eye pencil like NYX Jumbo pencil in Milk to make your eyelids ready for color.
If you're going for a day event, then a natural eye makeup or a subtle pink or brown eye makeup should be nice. Use a subtle pink or beige shadow on the inner area and define your crease and outer V with a deeper shadow like a Brown or taupe. Line your eyes , as close to the eyelashes as possible and create a small cat eye flick if you would like.
For a more glamorous night-time look take a golden shadow and use it in the inner corner of your eyes. take a black eye shadow and define your outer V and crease . You may also use Brown, purple or blue to define the Outer V or Crease. You will need some good blending brush to blend all of the shadow .
Finish off with Liner, Kohl/ pencil and lots of mascara. If you have worn false lashes earlier , you can surely give them a try today.
Many of you will also define their Eyebrows with brow gel or pencil and it is really a great way to highlight and define your eyes. Just go for a shade deeper than your natural brow color  and fill in nicely. use a clear brow gel if you have unruly brow hair.
Cheeks: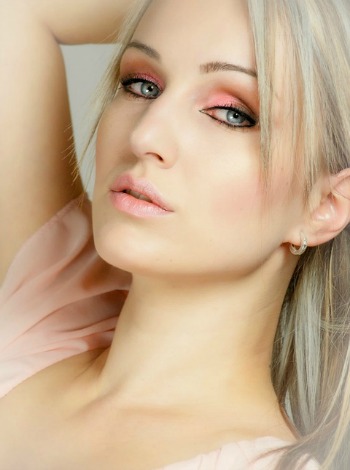 For a daytime look stick to pale pinks or pale peach shades for the apples of your cheeks. Use a light hand and apply the color from the apple of your cheeks and extend until your hairline.
For a Night time look use shades like dark pink, coral or plum shades to highlight your cheeks. Always use a light hand and build the intensity of the color slowly as it's really easy to over apply.
Lips: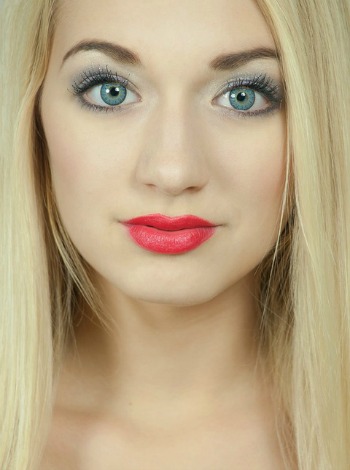 It's a makeup sin to highlight more than one aspect of your makeup look. If you're highlighting your eyes with colorful makeup, keep all the attention there with a subtle lip . Or if you want to highlight your lips , sport a striking lip color and keep the rest of the face makeup toned down. Otherwise it seems too loud.
Contouring/ bronzing:
if you're confident of your makeup skills you can use contouring and bronzing products to add a different feel to your looks. Use a matte contouring powder or creme to highlight the hollow of your cheeks. Use a highlighter to highlight your cheekbones and the bridge of the nose.
Finishing Off: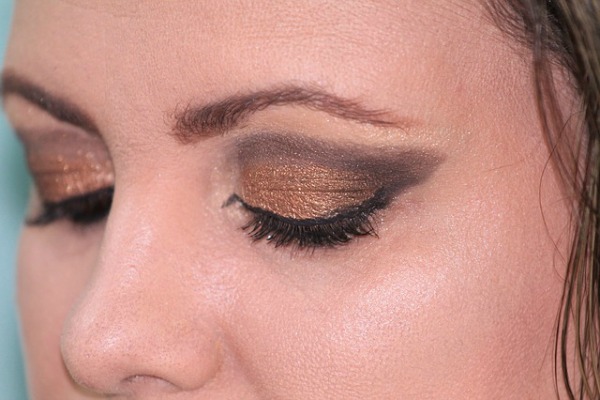 Just as an artist needs to finish his masterpiece with a few finishing touches , you will need to complete the look with assessing your look on a large mirror . Click a few flash pictures to see if it looks well enough.
Be confident and don't make the common mistakes and you will be fine doing your own makeup for the party. Use our Party Makeup tricks as your guide and you will never get it wrong.