Everyone desires to look picture perfect at all times and for that having flawless skin is necessary. Healthy skin is always better than skin made flawless with makeup . It's necessary to know simple ways to keep your skin hydrated and looking healthy at all times. To know how you can keep your skin healthy, we have some Beauty tips for skin. Girls need beauty tips as it's necessary that they take care of their skin from an early age to avoid damage and ageing. Here are some useful beauty tips for skin to help them out on the daily basis.
Beauty tips for Skin:
Beauty tips are something that we are always in need of all the time as each and every girl has a desire to look pretty and attractive all the time. We just cannot get enough of them!!! Right girls? Below is a list of simple yet easy beauty tips for girls that can be followed to look gorgeous, forever.
Beauty Tips for Skin: Cleansing
Only clean skin can look and feel healthy. Unclean skin houses many skin problems. So, the first key rule for a radiant skin is to keep it really clean.
#1
Clean your face twice a day using a mild face wash. Always choose the face wash suitable to your skin type. Using a face wash meant for oily skin in dry skin would further strip it off the moisture.
#2
Always wash your hands before touching your face to avoid transferring bacteria from your hands onto your face.
#3
Avoid using towels on your face instead, use paper napkins to pat dry your face. Towels are laden with millions of bacteria that are harmful for the skin.
#4
While you are always on the go, keep face wipes to clean and refresh your face.
#5
If you have particularly Dry skin, you can switch to cleansing milk during harsh winter months.
#6
To remove makeup after a party use a mix out of one part of baby oil with one part water on a cotton wool to remove all the makeup from your skin. This would let your skin breathe at night. However, cleansing more than twice a day or after you return from outdoors is not recommended. As, even over cleansing can dry up your skin and in fact make your sebaceous glands overactive.
Beauty Tips for Skin: Toning
#7
Try to use natural toners like Rose water, cucumber water and Coconut water after cleansing to remove deep seated impurities and cleanser residues from your face.
#8
Try to say away from Alcohol based toners as far as possible.
Beauty Tips for Skin: Hydrate and moisturize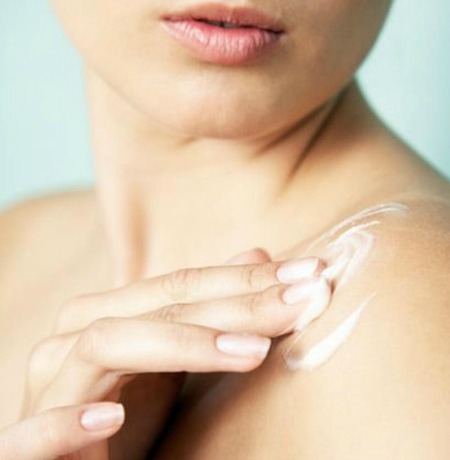 #9
Rub in a light lotion onto your skin while it is still damp to lock in maximum moisture. A well hydrated skin always looks healthy and plump.
#10
Hydration needs to be inside out so, consume lots of fluids like water, coconut water, Green tea, buttermilk and fresh fruit and veggie juices.
#11
Never skip your night time lotion. At night, skin's reparative processes are at their peak, so you must rub in a good quality night cream before sleeping. Look out for ingredients like Retinoid, AHA and BHA in your night cream.
#12
You can also use a thin layer of olive oil, Vitamin E oil or Avocado oil to moisturize your skin at night. Massage a little, then take steam to help it seep in better. Remove excess using a blotting paper. You will discover baby soft skin in a matter of days.
Beauty Tips for Skin : Exfoliation
#13
Exfoliation is needed twice a week to remove the topmost Layer of dead skin cells. If not removed regularly, these dead cells make your complexion look dull.
#14
For your knees, elbows and feet, use a scrub with slightly coarser granules than the scrubs you use for your face.
#15
For very mild daily exfoliation, you may use a wash cloth or loofah for your body.
Beauty Tips for Skin : Face masks
#16
A weekly external boost of nutrients is required by your skin in the form of face masks. So, do not ignore them.
#17
Use mashed papaya or mashed Strawberries to help to even out your complexion and remove fresh tanning from your skin.
Beauty Tips for Skin : Face and Body massages
# 18
Regular massages for face, scalp and body help to enhance blood circulation and promote supply of nutrients to the skin in the concerned region. Also, massages help in flushing out toxins from beneath the skin.
# 19
Go for a full fledged body spa and facial treatment at least once a month to relax and rejuvenate your body and mind.
Beauty Tips for Skin : Facial hair
#20
Most commonly used method to get rid of facial hair is threading. However, a pack of beans and curd can be used on a daily basis to retard the growth of facial hair. Let the pack dry and then rub it away in a direction opposite to the hair growth.
Beauty Tips for Skin : Anti ageing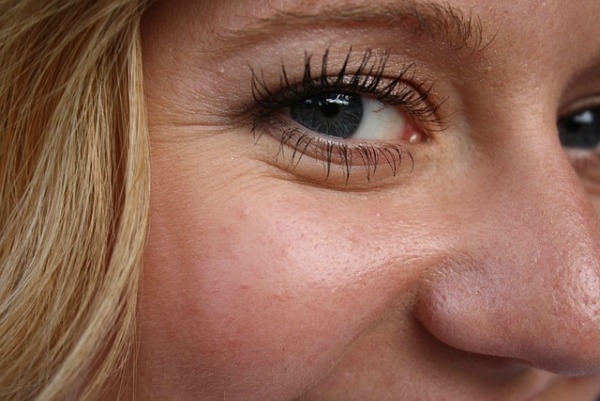 #21
Anti ageing skin care should be followed right from the age of 25 because that is when the very first signs of ageing start showing up on your face.
#22
Eat lots of fresh fruits and veggies. Increase your intake of dry fruits and also Start consuming Green tea and Flax seeds. Ample supply of vitamins, minerals and antioxidants is your skin's best defense against premature ageing.
#23
Coffee with milk forms an excellent anti ageing face pack.
#24
Face packs made out of egg have excellent firming qualities for your skin.
Beauty Tips for Skin : Dark circles and puffy eyes.
#25
Place cool cucumber slices over your eyes to reduce puffiness and do away with tiredness.
#26
Mix raw Potato juice with lemon as a tonic to reduce dark circles. Apply this around eyes and let it dry for 20 minutes. Wash off with cool water.
#27
You may also rub some Almond oil in your under eye area to get rid of dark circles and under eye wrinkles.
Beauty Tips for Skin : Acne and pimples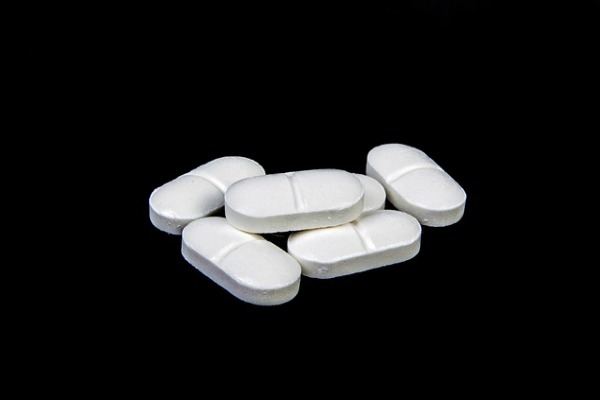 #28
Dermatologists recommend the use of face washes containing salicylic acid to reduce the redness related to acne. Also, crushing aspirin tablets and mixing them with a little water to form a paste and applying this on acne helps in shrinking their size quickly and reducing redness.
#29
Practice strict hygiene when it comes to your face. Do not share your makeup products with anybody. Always sanitize your makeup products and disinfect your makeup brushes to avoid bacteria from getting onto your skin.
#30
Change your pillows covers regularly and also disinfect your touch screen phones to avoid occurrence of Acne.
#31
Your dermatologist would help you by prescribing certain spot treatments for acne.
#32
At home, you may apply curd over acne. Curd or yoghurt contains zinc that helps in healing acne.
#33
Applying toothpaste helps in drying out acne. So do Fuller's earth or Multani mitti.
#34
Use non comedogenic makeup products that do not clog your facial pores. These products would not break you out.
Beauty Tips for Skin : Blackheads
#35
Use a scrub cum mask made out of toothpaste and salt. Toothpaste contains antibacterial substances as well as mint and salt acts as a scrub for blackheads.
#36.
Alternatively, use an oatmeal and yoghurt scrub to treat blackheads.
Beauty Tips for Skin : Beautiful eye lashes
# 37
Use olive oil over your eye lashes and eye brows to make them look denser.
Beauty Tips for Skin : Hair care tips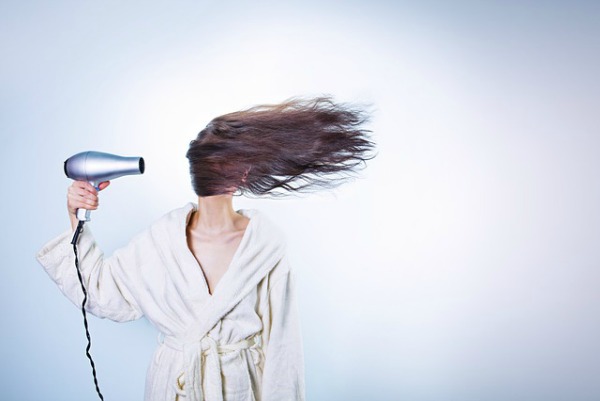 Beauty is incomplete without a beautiful mane. So, in addition to your skin you need to take proper care of your hair.
#38
Shampoo your hair on alternate days as dirty and greasy hair make you look limp.
#39
Add some baking powder to your shampoo to counter an oily scalp. This would help reduce the frequency of shampooing.
# 40
Add some vinegar to the last rinse of water you use for shampooing. This would add shine to your hair.
#41
Always condition your hair post shampooing. Conditioning would close your cuticles and lock in moisture in your hair.
#42
Oiling your hair once a week is a must. This helps infuse deep moisture to your hair strands and prevents them from getting frizzy. Also, it stimulates blood circulation to your scalp.
#43
You may also use honey diluted in warm water for your hair to make them super shiny and soft. Also, a banana honey hair pack gives you very soft hair.
#44
If you have dandruff, apply a hair pack made of Curd, coconut oil and lemon juice.
Beauty Tips for Skin :Nails
#45
For healthy cuticles rub in some warm olive oil on your nails each night. This will keep your cuticles from breaking and impart a healthy shine to your nails.
Beauty Tips for Skin : Fragrance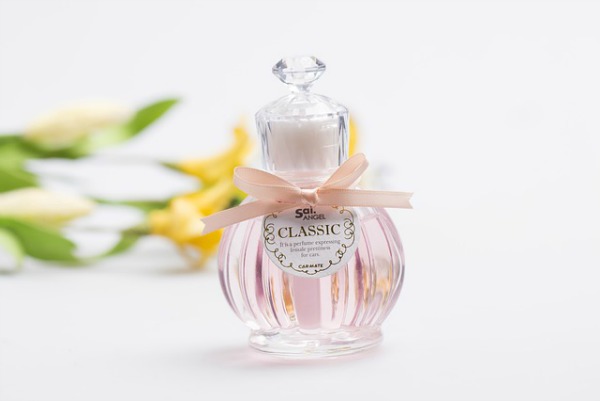 A well groomed lady always smells good. So, a few tips and tricks to smell good are always required
#46
Make your perfume last longer by spraying it on pulse points like side of neck, wrist, behind the year and behind the knees.
#47
Also, rubbing in a little Vaseline over these pulse points before spraying perfume makes it stick on longer to your skin.
#48
Layer up your perfume by using talc, soap, lotion, deo and perfume from the same fragrance family.
Beauty Tips for Skin: Sun protection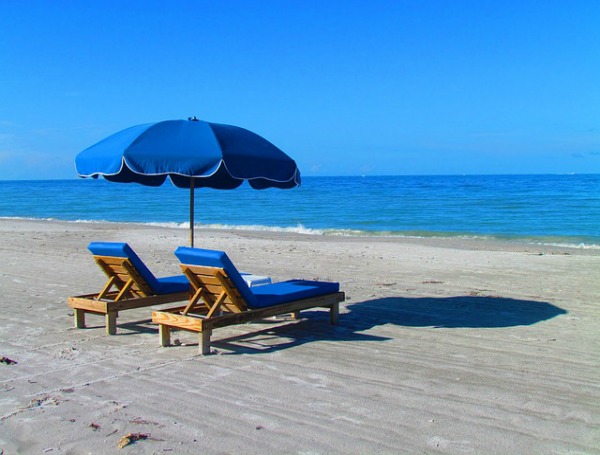 Sun damages your skin in more ways than one. It leads to premature ageing, tanning, sunburn and the UV rays also predispose your skin to cancer. So, take ample care against sun damage. Always carry umbrella, sunglasses and scarves to protect your skin from the harsh sun rays.
# 49.
Wear a sun screen with a minimum SPF of 30 before leaving from home.
#50
Reapply sunscreen every 40 minutes to boost its efficiency. Also, look out for the waterproof varieties, especially in summers or if you are going swimming.