Every woman wishes to have luscious and long hair which looks great year-long. But with the amount of pollution we expose our hair to, it becomes increasingly tough to have beautiful and healthy hair. In the past years, our Moms would give us hair massages and apply different homemade hair packs to keep our hair strong and luscious. But we don't get the time nowadays to pamper our hair. Chemical treatments like straightening and daily styling like curling etc. damages the hair follicles and moreover the use of chemical infused products make our hair fall. So what should be the solution to all of these hair troubles? Today, we have some Beauty Tips for Hair, so that you can maintain healthy hair and flaunt them at every occasion.
Beauty Tips for Hair: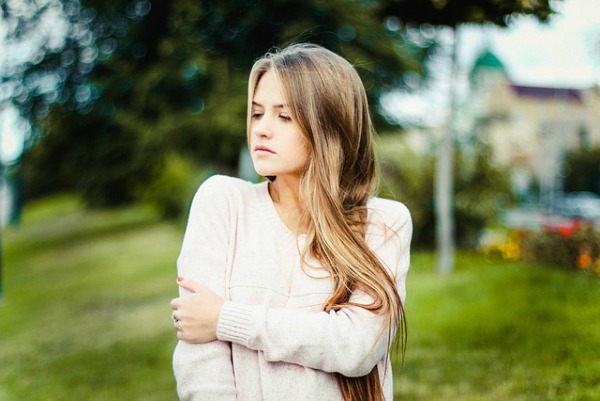 Here are some Beauty Tips for Hair which will surely come handy . There are many easy homemade beauty tips for hair which you can use for luscious hair .
Trim Your Hair:
Some may argue that trimming the ends does not make hair grow faster but what it does is eliminate the damaged part of hair. With daily styling, shampooing, blow drying and even keeping hair open we expose the hair ends to have split ends and get damaged, so trim the ends every three months. This was your hair damage won't spread to the rest of the hair and the hair will look healthy.
Dandruff Problems:
Dandruff has become very common and nowadays so many women suffer from it. Dandruff is actually the dead skin cells from the scalp. Everyone has them but if you have excessive dandruff then it will cause itchy scalp, hair fall and even skin problems like pimples. So it's wise to take care of any dandruff as soon as possible. You should always keep your scalp clean with regular shampoo, oiling and conditioning. Go in for anti-dandruff treatments if you see too much dandruff or hair fall.
Damaged Hair: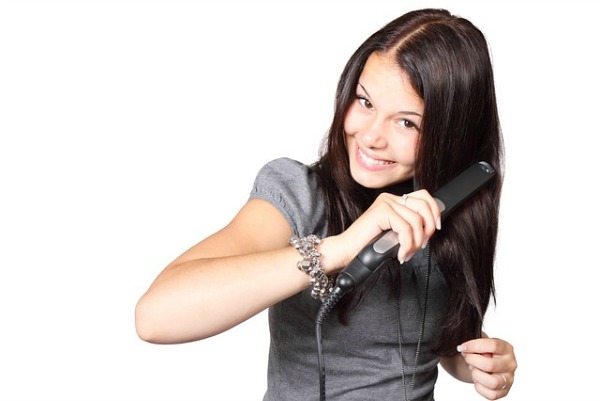 Damaged hair is a problem today's woman face every day. It's due to the daily styling and exposure to damaging elements. You will need to be very protective about your hair and you can definitely help keep your hair healthy with regular hair care. Use a mixture of olive oil and castor oil and massage it into your hair. For best results keep the oil overnight and then wash off with a very mild shampoo or natural shampoo. Follow up with a mild conditioner and air dry.
Itchy Scalp:
If you have a problem of itchy scalp then a mix of coconut oil and lemon juice work wonders. If you want, you can use olive oil along with lemon juice and massage it onto your scalp and leave it for 20 minutes. Then wash off with cold water and use a mild shampoo to wash off if required.
Use Homemade Hair Packs: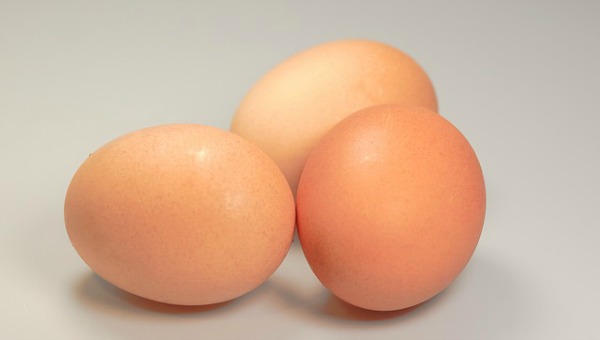 Hair packs are really great for your hair and more if they are freshly handmade with natural ingredients like egg. You can nourish your hair with egg yolk if you have dry hair as the egg yolk is rich in fat and will moisturize hair easily. You can also use egg whites to treat oily scalp which will in turn help nourish it and treat oiliness to an extent. Apply the yolk or egg white as per your requirement and then wash off after twenty minutes with lukewarm water.
Diet: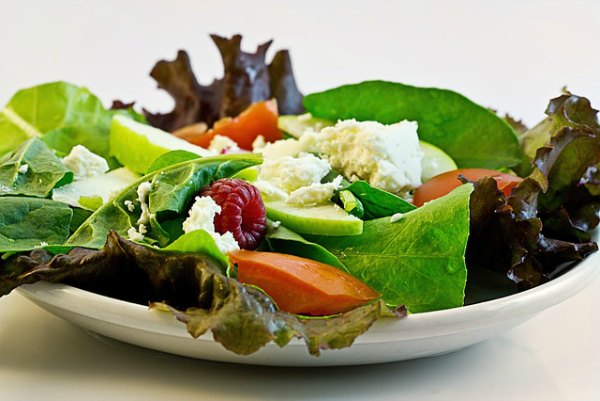 Your diet plays a part in your skin and hair health so always keep a track of what you consume. It's best to take supplements for your health and always consume good protein and fresh leafy vegetables. For normal hair which needs more strength and shine have lots of sprouts, healthy pulses, healthy proteins etc. For oily hair try having more leafy vegetables along with yogurt and fruits. For dry hair it is essential that you get lots of vegetables, nuts, and pulses and take vitamin capsules daily. This way you can get all the needed nutrients for your hair.
Make Hair Bouncy and Shiny: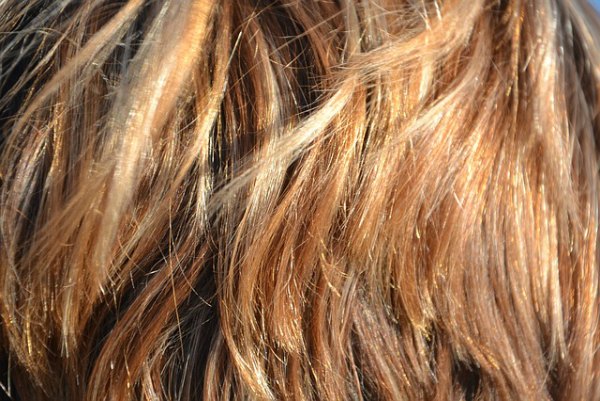 Shiny and bouncy hair is on every woman's wish list and you can get shiny bouncy hair at home. All you need for shiny hair is apple cider vinegar and warm water. After hair wash you need to have a 1:1 mixture of warm water and apple cider vinegar and use it as the last wash before you dry your hair. Apple cider vinegar when diluted with water increases your hair's ability to retain moisture, it also helps reduce hair fall.
Cleansing:
You will need a full cleansing treatment once in a few days to get rid of the product build up. What we mean by product build up is all the products you use to style and clean your hair everyday stays on your scalp and needs to be cleansed. Otherwise the increasing amounts of product build up leads to hair fall and hair problems. You can use a cleansing shampoo to cleanse your scalp and hair of product build up.
Alternatively you can use a homemade hair cleanse with apple cider vinegar and baking soda and use it as a shampoo. This homemade DIY shampoo will help cleanse your hair and reduce oily scalp problem too. This DIY hair cleanser also does not disturb your hair's natural oils.
Coloring and Grey Hair: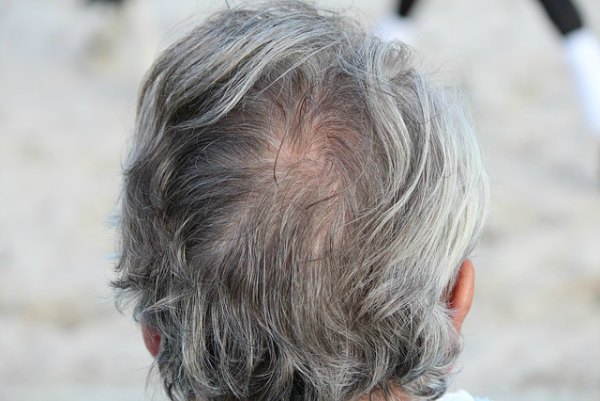 Grey hair is a problem even women in their twenties and early thirties are facing today. From a few grey hairs to lots of greys, it is never welcome. Grey hair gives you an impression of age and looks bad if you're too young. While there are many chemical hair colors available you can choose a more natural and safe option. Henna is used by many women worldwide to color their greys and you can use it along with a bit of indigo and it will make the color intense.
Nourish Hair with Avocado :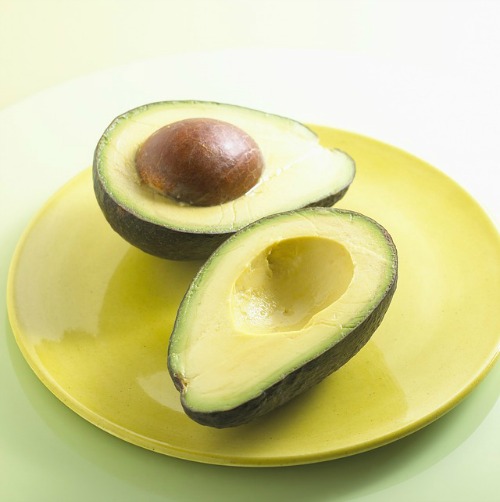 Nourish your hair with natural ingredients. You can use a mashed avocado to nourish your hair as a hair pack by mixing it with a tablespoon of olive or castor oil, along with one egg and one tablespoon of yogurt and leave it on towel dried hair for ten to twenty minutes and then rinse off with lukewarm water.
For very dry and damaged hair you may also mix in a few drops of essential oils and mayonnaise with the hair pack and add a few drops of avocado oil as well. Keep the pack for twenty minutes or more and then wash off with lukewarm water.
Beer Egg and Oil hair Mask:
Beer is great for shiny hair and even Indian retailers are introducing hair care items with beer in it. You can also use a hair mask made with an egg, two teaspoons of oil and half a cup of oil. This mask will make your hair shiny and nourish hair when left on hair for twenty minutes and washed off with lukewarm water.
Hope these Beauty Tips for Hair work for you and help you maintain hair. Just like our skin, hair needs to be taken care of on a regular basis so make some time and go in for some hair pampering session every few days. It should be kept in mind that a healthy scalp makes for a healthy hair so always keep your hair and scalp healthy.