Winters bring with them a lot of skin care and hair care troubles, so during these biting cold months, your skin needs some extra love and care. Just like our wardrobe, diet and even day's schedule changes a little bit  when the weather changes, our skin care and hair care also needs to undergo changes. In winters, the temperature goes down and the humidity in the air also decreases.
It is common to see many problems such as Patchy skin , dryness of the skin, dull complexion as well as hair problems such as frizzy and unruly hair, excessive dandruff etc. We have some easy hair and beauty tips for you to try which will surely aid in these skin and hair troubles .
Hair and Beauty Tips :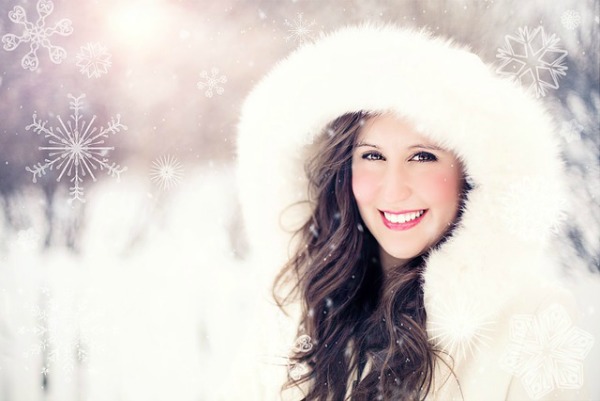 Our little guide is intended to help you solve some of the winter associated skin and hair issues like skin dryness, patchy and dull complexion along with frizzy hair and windburns. These hair and Beauty Tips will equip you with some simple and easy to follow tips for your skin. You might know some of these earlier, but I believe a healthy reminder is always good.
Cleansing and bathing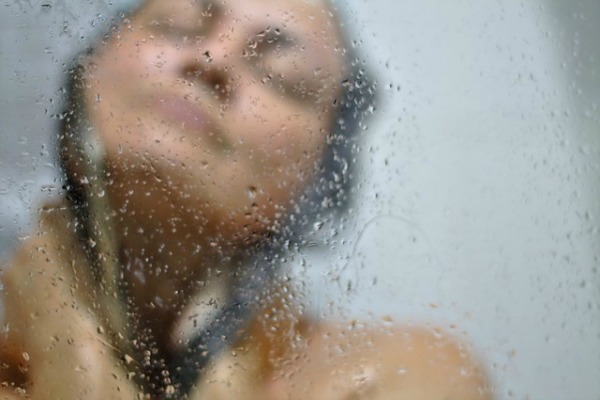 First things first, When we talk about skin care, we have to start with cleansing. During winters you should choose something creamier to clean your face. So, try to use moisture rich Face washes or deep cleansing milks to get rid of all the dirt, grime and makeup from your face. Do this twice a day.
As comforting as it might be, try not to take hot showers as they strip off all the natural moisture from your skin. Use Luke warm water to bathe and also limit the duration of showers to 15 minutes. For your body also, use a moisture rich body wash, look out for fragrance free ones or those with a mild smell as highly fragrant ones are harsh to the skin. To your bathing water, you may also add a few drops of olive oil/ coconut oil/ mustard oil/ sesame oil or even raw milk to avoid dryness all over your body. Rub in some moisturizer soon after a bath to lock moisture in your skin. Coconut oil can also be used in place of lotions. Also, moisturize while you are still in the bathroom.
Scrub and exfoliation
Exfoliate your facial and body skin twice each week to make it soft during winters. Regular exfoliation also allows your skin to absorb moisture better from lotions. You may use any scrub of your choice or use a wash cloth or loofah for daily exfoliation. You would notice smoother and suppler skin.
Toning
If you use toners, do away with astringents and alcohol based toners as they dry up your skin further. Go for coconut water/ Rose water or cooled Green tea instead to tone your face and remove deep seated impurities. These would also help you remove remains of your cleanser.
Moisturization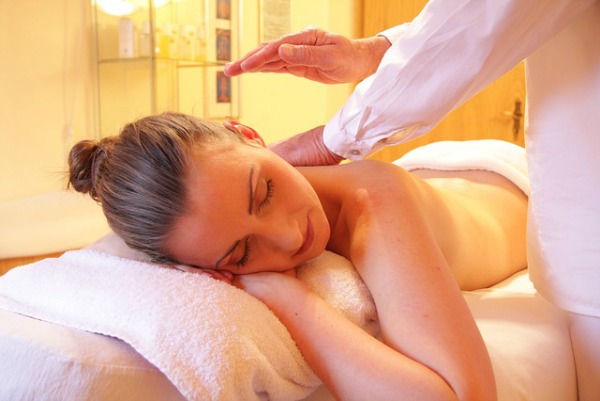 In winters, you can definitely try using more of oil based moisturizers for your face as the water based lotions might not be able to hydrate your skin well enough. Also, for your body you can indulge in some lovely smelling body butters. These things lock in and retain moisture better.
Winter is a great time to indulge in spa sessions. You can go for full body massages with aroma oils or chocolate body wraps or raw sugar scrubs to pamper yourself a little bit more. Pampered skin is happy skin!! Chocolate is a powerhouse of antioxidants while raw sugar acts as a great scrub.
If you go for waxing, try to go for chocolate wax or aloe Vera since has emollient and nourishing properties towards the skin. You would get the triple benefit of hair removal, tan removal and moisturizing skin.
Home remedies for winter skin care
Patches of dry and flaky skin can be taken care of by rubbing in some milk fat/ Malai. Massage for two minutes and then leave on for another 5 minutes.
Go for regular facial sessions in winters to replenish the lost moisture and glow. A good facial massage would improve blood circulation to your face and flush out toxins.
If you are a fan of homemade face packs, you should surely try out milk and honey facial mask. Milk removes fresh tanning and the lactic acid from milk helps to soften dead skin cells aiding in their easy removal. Honey on the other hand is an excellent hydrant as well as an antioxidant for your skin. Also, honey acts as a deep pore cleanser as on being diluted, honey is capable of releasing mild quantities of hydrogen peroxide which clears out debris from your facial pores and acts against the bacteria. Another great and easy to make a face pack that infuses moisture into dry skin can be made by boiling some oatmeal in milk and using it after the mix has cooled off. Avoid using clay based and Multani mitti face packs on your skin as they are drying to the skin.
Dry lips
Dry and chapped lips are a very common problem during winters. So, each night before you retire to bed, rub in some petroleum jelly or cocoa butter over your lips. As a home remedy, you may use ghee or white butter on the lips. Scrub your lips once a week using a sugar, coffee powder and honey scrub to do away with all the flakiness. Alternatively, use some petroleum jelly on tooth brush to scrub flakes from dry lips.
Other things to take care of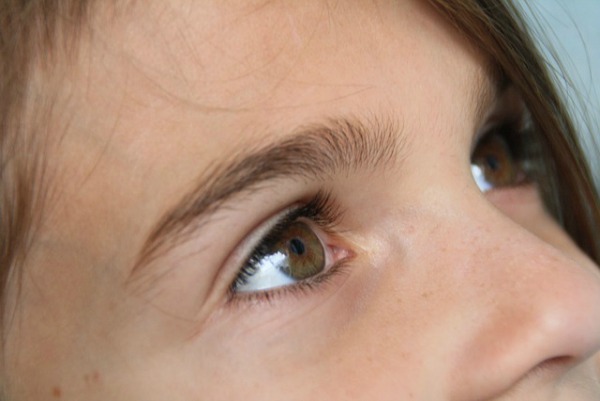 It is a common myth that you do not need to put on sunscreen during winters. As much as you like sunbathing, do not allow the sun to damage your skin. UV rays are harshest during 12 to 4pm and that's when you should not sun bath, at all. Also, use a good quality sun burn lotion with a minimum SPF of 30, no matter which month of the year it is. Lower temperatures do not mean low UV Rays.
If you are outdoors, protect your hands from the chill by wearing gloves. Invest in a good hand cream to infuse moisture into dry hands. Also protect your face with a scarf against windburn.
Avoid using room heaters and try switching to humidifiers instead, which maintain the moisture levels in the air.
You can heel your dry heels by keeping your feet covered with footwear. Also, before retiring to bed at night, rub some glycerine on the heels and soles of your feet and wear cotton socks.
Your anti ageing skin care grows all the more important during winters as dry skin is more prone to wrinkles and creases. So, you need to nourish your skin with a night cream rich in Retinoids, Alpha hydroxyl acids and Beta hydroxy acids.
Do not wear the kinds of wool that irritate your skin and always wear cotton clothing beneath your woolen wears.
Diet and nutrition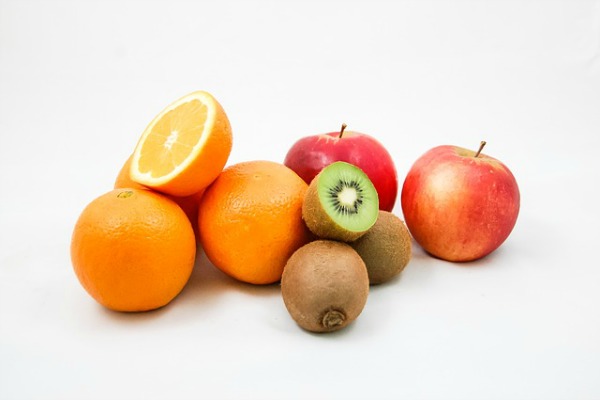 Yes, due to the cold you would love frequent rounds of coffee but do you know that coffee is dehydrating to your system and would further dry out your skin. Sip on lots of warm soups/ coconut water/ green tea and fruit juices instead to keep yourself hydrated. Munch onto some dry fruits too. Take your multivitamins regularly to keep your skin healthy. Seasonal fruits and veggies should be taken to ensure a balanced diet. A healthy diet directly reflects on your skin.
Hair care for winters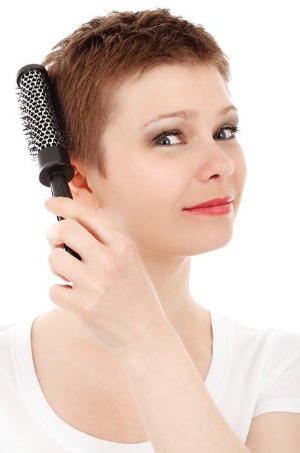 It is common to observe increased static and frizz in hair during winter months due to low humidity.
Look out for shampoos that are nourishing to your hair type or that aim to repair the dull and damaged hair
Oil treatments and hair packs
You should definitely go for hot oil treatments to check the dryness and frizz in your hair, at least one time in a week. Massage warmed up coconut oil or olive oil or even castor oil into your scalp as well as hair strands. Dip a towel in warm water and wring out the water. Wrap this towel on your hair for twenty minutes. This would allow the oil to seep in better ion your hair. Let your hair air dry after this and leave on the oil overnight. Next morning, use a mild shampoo. Do condition to lock in the moisture.
Keep your dandruff under check by rubbing some yoghurt on your scalp. It is also advisable to switch to anti dandruff shampoos as dandruff remains an issue in winters and if you do not keep it under check, it might lead to acne also by falling over your face.
To make your hair really soft and manageable make a hair pack using egg and olive oil. Apply it on hair for 30 minutes and follow with shampoo.
Another hydrating hair pack can be made out of mixing Mayonnaise with olive oil. This hair pack infuses oodles of moisture into your hair and makes them look very lustrous.You can also rub in warm vitamin E oil into your scalp and hair.
So, that is pretty much it about how you can look as well as well feel beautiful in winters. I really hope this guide would help you a lot.